Travel
China To Open Direct Cruise Liner To Japan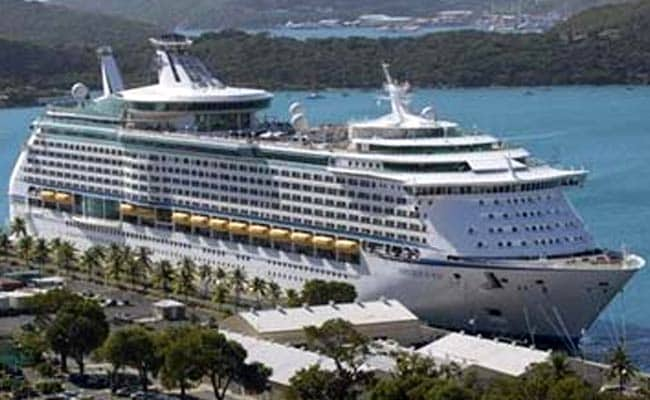 BEIJING: 
China will launch a direct cruise liner service to Japan next month to cater to the growing Chinese cruise travel market which is projected to become Asia's largest in the next four years.
Starting from April 17, passenger liner SuperStar Virgo will service the route from Nansha port in south China's Guangzhou city to Okinawa and Miyakojima in Japan and back, according to Star Cruises, owner and operator of the ship.
The six-day liner departs every Sunday and returns Friday.
SuperStar Virgo was put in service from Guangzhou to Vietnam in January. More than 17,000 people had travelled on the passenger liner in the last two months.
Zhu Shaodong, manager of GZL, a Guangzhou-based travel agency, said the voyage will attract people from both Guangdong Province and neighboring regions, state-run Xinhua news agency reported.
China's cruise travel market is forecast to become Asia's largest by 2020, with an estimated number of 4.5 million passenger journeys a year.
Now about 1 million people travel overseas on cruise liners every year.
["source-ndtv"]