Education
At United Nations Event, India Calls For Empowerment Of Autistic People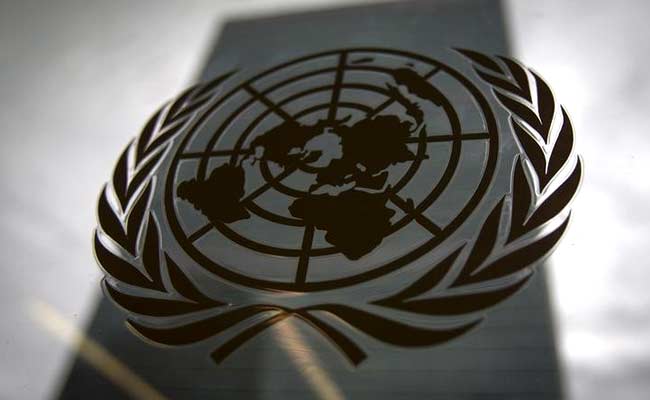 UNITED NATIONS: 
Stressing on empowering autistic people through appropriate education and employment opportunities, India has called for enhancing quality of life of differently-abled children.
"Autism knows no gender, race, or socio-economic status. Notwithstanding the disorder, people with Autism have a wide range of diverse and unique abilities and often exceptional skills, that can immensely benefit society," India's Permanent Representative to the UN Ambassador Syed Akbaruddin said at the United Nations on Friday.
Addressing a high-level event on 'World Autism Awareness Day', he said the underlying message for attaining sustainable development is that no one must be left behind.
"The challenge is to identify early and make every differently-abled children not only count but also capable.
These issues need specialized and nuanced attention," he said.
Mr Akbaruddin emphasised that the main objective of collective efforts should be to "enhance the quality of life and functional independence and work towards a more inclusive approach" and families and educational institutions as the main resources for treatment.
He cited Prime Minister Narendra Modi, who has called for collective efforts to "create a world where persons with disabilities can scale new heights of success without any obstacles."
"The transformative 2030 Agenda provides an opportunity for the full realization of the potential of people with Autism and other developmental disabilities and ensure for them 'a life of dignity and meaning'," Mr Akbaruddin said.
In his message on World Autism the Day, UN Secretary General Ban Ki-moon said that autism is not well-understood in many countries, and too many societies shun people with autism.
"This is a violation of human rights and a waste of human potential," he said.
Earlier this year, Moon engaged in a dialogue with a young man with autism at United Nations headquarters. His innovative approach to the implementation of the SDGs was impressive, he said.
Noting that this year marks the 10th anniversary of the UN Convention on the Rights of Persons with Disabilities, Moon called on societies to invest more funds in enabling young persons with autism to be part of their generation's historic push for progress.
A dedicated National Trust for Welfare of Persons with Autism is implementing several schemes for creation of an enabling environment for independent living for people with Autism and disabilities, as much as possible, Akbauruddin said.
"The focus is on training, awareness and capacity building, shelter, care giving and empowerment," he said. The International Clinical Epidemiology Network (INCLEN) in India has developed screening and diagnostic tools and research studies on Autism are also being encouraged, he added.
["source-ndtv"]