Fashion
Four Reasons to Invest in a Tailor Made Suit
Smart, tailored suits have long been associated with successful, affluent gentlemen who always turn up looking their very best. Whether you are planning to invest in a new suit for a big lifetime event such as your wedding or the wedding of a close friend or relative, a huge interview for your career or simply to wear to your amazing new job, there are several benefits of going down the custom-made route. We've listed some of the main reasons to consider investing in a tailor made suit rather than buying one off the rack.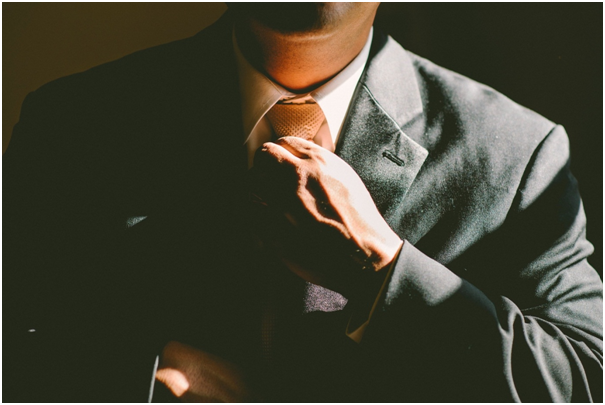 Perfect Fit For You
If you have ever tried on a suit that you love only to find that it's simply not fitting right, then you'll love the idea of having a suit custom made. Roger David men's suits can be customised to your own unique sizing, leaving you with a new smart suit that you'll never have to worry about not being the perfect fit. All that you need to do is enter your measurements after choosing the type of suit that you would like, and simply wait for it to arrive.
Better Quality
In general, investing in a suit that has been tailor made will usually mean that you can enjoy better quality clothing. Unlike off-the-rack suits from department stores which are usually made with cheaper fabric for mass-production purposes, custom-made suits tend to be made from higher-quality fabric that will last you a very long time. This is why in the long-run, investing in a tailor-made suit will always save you money over time since it's less likely to need replacing as quickly as an off-the-rack suit would.
Save Money
Although your custom made suit may cost you more when it comes to the initial expense, you can rest assured that in the long run you're more likely to save money. However, it's important to be sensible when choosing your suit – buying a tailor made suit will only be good for saving you money if you purchase a colour that allows you to wear it time and time again for many different occasions and purposes, for example, a black or navy suit which fits many different situations and allows you to get the most wear for your money.
Future Alterations
Finally, one of the biggest advantages of getting a tailor made suit is that it's often easier to have it altered in the future, when compared to off-the-rack suits and formalwear. Since nobody will stay the exact same shape and size throughout their lives, tailors will keep this in mind when creating a custom-made suit, and ensure that it can be easily altered to fit you perfectly once again in the future if you find that it is too big or small, for example after weight gain or weight loss. In this case, the tailor who made it, or any good fashion tailor, will be able to take your new measurements and use them to make adjustments to your suit so that it remains the perfect fit for longer.