Health
India Has 3.7 Million With Alzheimer's, Will Double By 2030: Experts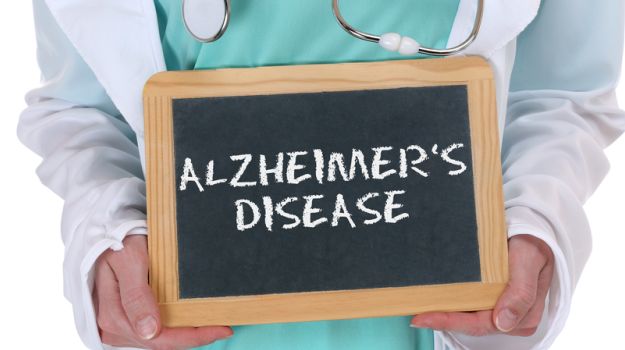 A total of 3.7 million people in India are suffering from Alzheimer's disease, the most common form of dementia, and related disorders, and the figure is likely to double by 2030, according to health experts on Tuesday.
People over the age of 60 are becoming victim of Alzheimer's, with women constituting 70 per cent of the total burden of the disorder.
"Memory loss that accompanies aging doesn't necessarily occur because you're getting older, but because you're not exercising your brain enough during your senior years. That's why staying active by participating in activities that keep the mind and body sharp can ward off memory loss," said Sumit Singh, Director and Head of Neurology at Artemis Hospital.
September 21 is World Alzheimer's Day
According to medical experts, Alzheimer's condition is also more likely to happen in a person suffering from diabetes, stroke and hypertension.
Stating that lifestyle problems were also contributing to the cause of Alzheimer's, Jaydeep Bansal, senior consultant of Neurology at Saroj Super specialty Hospital, said: "In later stages of Alzheimer's problems, along with memory loss, communication, reasoning and orientation can become more severe.
"Some may undergo hallucinations, difficulties eating or walking without help, and become increasingly frail," said Bansal.
The World Alzheimer Report 2015 led by King's College London found that there are currently around 46.8 million people living with dementia around the world, with numbers projected to nearly double every 20 years, increasing to 74.7 million by 2030 and 131.5 million by 2050.
According to Indian and US researchers, regular practice of yoga and meditation could be a simple, safe and low-cost solution to improving brain fitness.
East Asia is the region with the most people living with dementia (9.8 million), followed by Western Europe (7.4 million). These regions are closely followed by South Asia with 5.1 million and North America with 4.8 million.
["source-ndtv"]