Technology
BlaBlaCar Says India Could Soon Be Its Biggest Market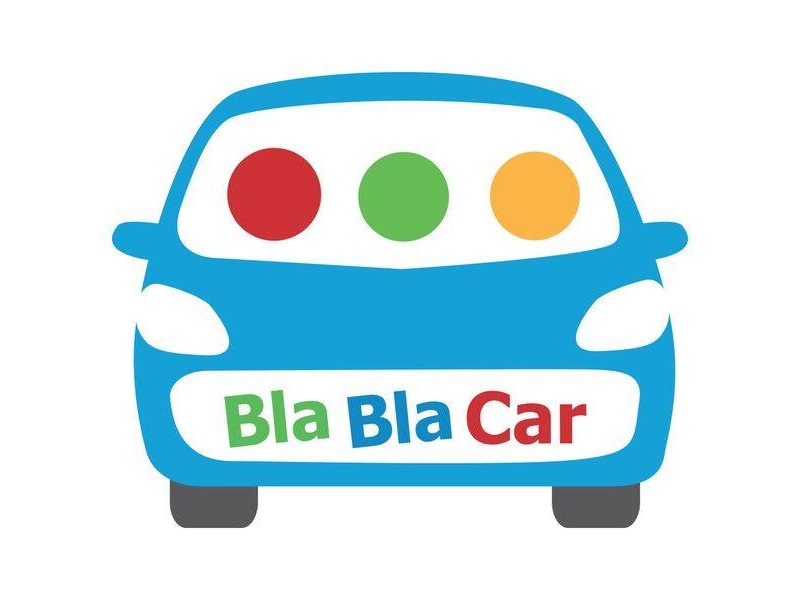 Paris-based BlaBlaCar expects up to 10-fold growth in number of rides on its platform in India as more people turn to ride-sharing for long distance travel.
The company, which launched its services in India in January last year, has already seen one million seats being offered through its platform in the country.
"Ride-sharing is definitely gaining traction world over including India. However, for longer distance travel that somehow was not the case. But it is changing and we have already seen a million seats being booked on our platform," BlaBlaCar co-founder and COO Nicolas Brusson told PTI.
He expects this to see 5-10 fold growth in the next few years.
Brusson, however, declined to comment on revenue details.
The company connects people looking to travel between cities with car owners going the same way, so both can share the cost of the travel (fuel and toll charges).
"It is important that people are educated about the benefits of ride-sharing for long distance travel. There is optimal seat utilisation and the cost of the trip for the car owner also goes down," he said.
The Paris-headquartered firm had raised $200 million (about Rs. 1,324 crores) in September last year and said the funds will be used to expand operations across emerging markets, including India and Brazil.
It had raised EUR 125,000 in Series A led by ISAI (2011), $10 million (led by Accel Partners in 2012) and $100 million (led by Index Ventures in 2014).
Set up in 2006, BlaBlaCar has over 25 million members in 22 countries.
The company charges a fee from co-travellers in few countries like France, the UK, Spain, Italy and Benelux. In India, however, it has not started monetising its model yet.
"India is a huge opportunity. Ride-sharing is steadily growing and the country could soon be our largest market going ahead," Brusson said.
Taxi aggregators like Ola and Uber also allow users to share rides with others to help bring down the cost of travel for vehicle users and make the trip more eco-friendly.
["source-ndtv"]