Travel
Why group travel is back in style
Whether you're longing to explore somewhere far off the beaten track or experience that once-in-a-lifetime type of luxury holiday, there are many advantages to traveling in a group. And because you're essentially 'buying in bulk', each individual will have more cash left over for activities, souvenirs and experiences!
Why group travel is the way to go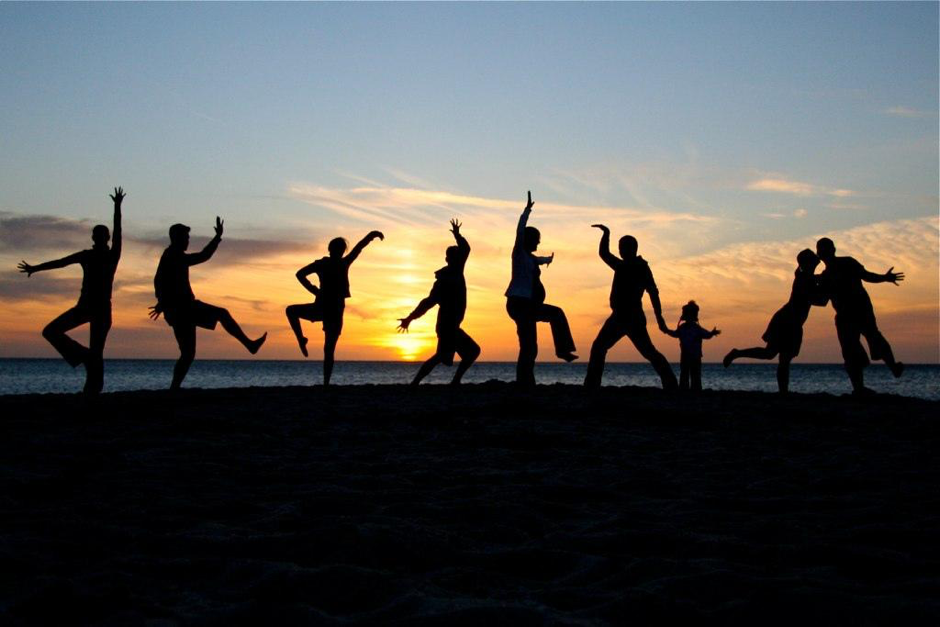 More heads means coming up with more ideas of how to spend your time, it's safer, and less daunting than traveling all on your own – especially if there's a language barrier. There's always someone to take pictures and videos, someone to act as the responsible adult for the night while the rest of the group lets their hair down – and of course, it's one of the very best ways to deepen the bonds of friendship and make awesome memories together.
If you've been putting off traveling because it sounds too scary or expensive, then getting together with some like-minded friends might be just the solution you've been looking for! If that sounds like you, then we've put together some of our favorite spots from around the globe that cater for small and large groups, budget or luxury.
Quick getaway for American group travelers – Montreal, Canada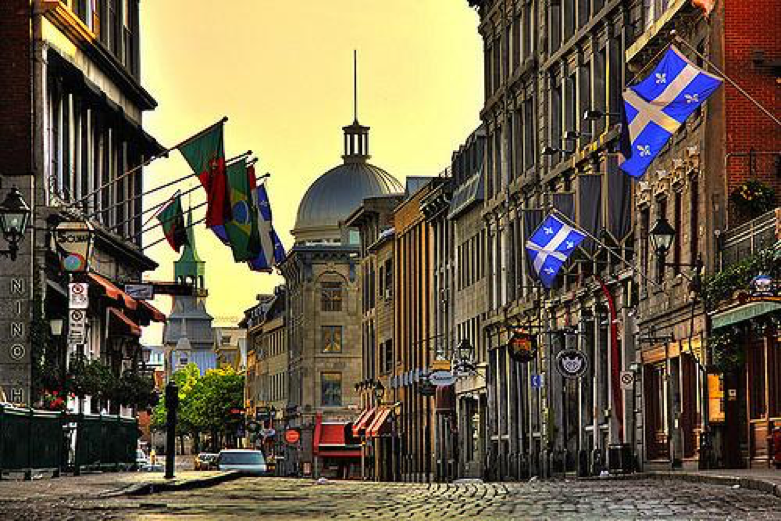 Often described as the most 'European city in North America', Montreal is definitely a lot closer for our American travelers – and packed with every kind of entertainment a group of diverse people could possibly want. From the interesting street art, museums and underground city that makes shopping fun even in the worst weather, to the unusual cuisine, vibrant nightlife and abundant festivals, markets and varied architecture, no-one's going to feel left out here! It's also a great option if you or your friends want to brush up on your French, although most residents are bilingual. The Residence Inn is a good accommodation choice if you're looking for upscale digs, while Travelodge Montreal offers great discounted rates especially for group travelers if you're on a budget.
A luxury private island all to yourselves – Thanda Island, Tanzania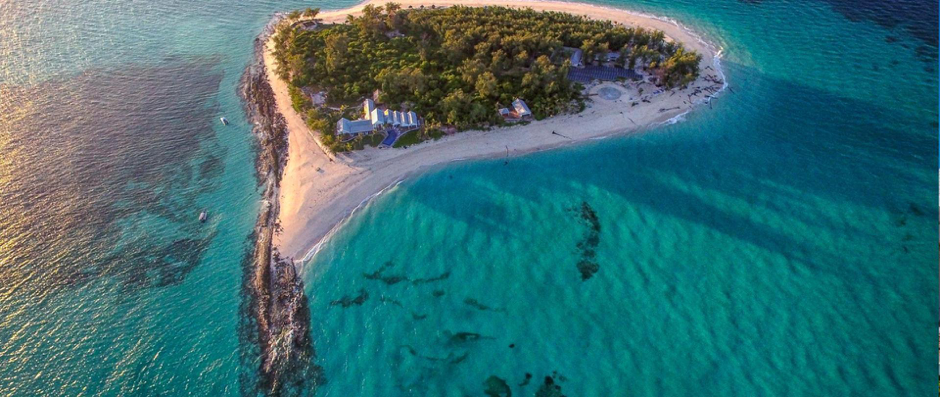 If you're after a truly unforgettable experience, then the queen of all luxury private island resorts – Thanda Island – will more than fit the bill. With an opulent five-bedroom villa and two additional Tanzanian 'bandas' should you require, you and 25 of your friends can literally have paradise all to yourselves… aside from your own private chef, boatman and housekeeper, of course! Located in the stunning waters of the Indian Ocean, every amenity and activity is available – from snorkeling and scuba diving with whale sharks, relaxing on your 1.1km of private beachfront, fishing, sailing, jet skis, paddle boards, sampling some of the mouthwatering local cuisine, taking a cultural trip to nearby Mafia Island – and there's your very own spa, gym and tennis court right on site too.
Glitz, Glam and Gambling – Macau, China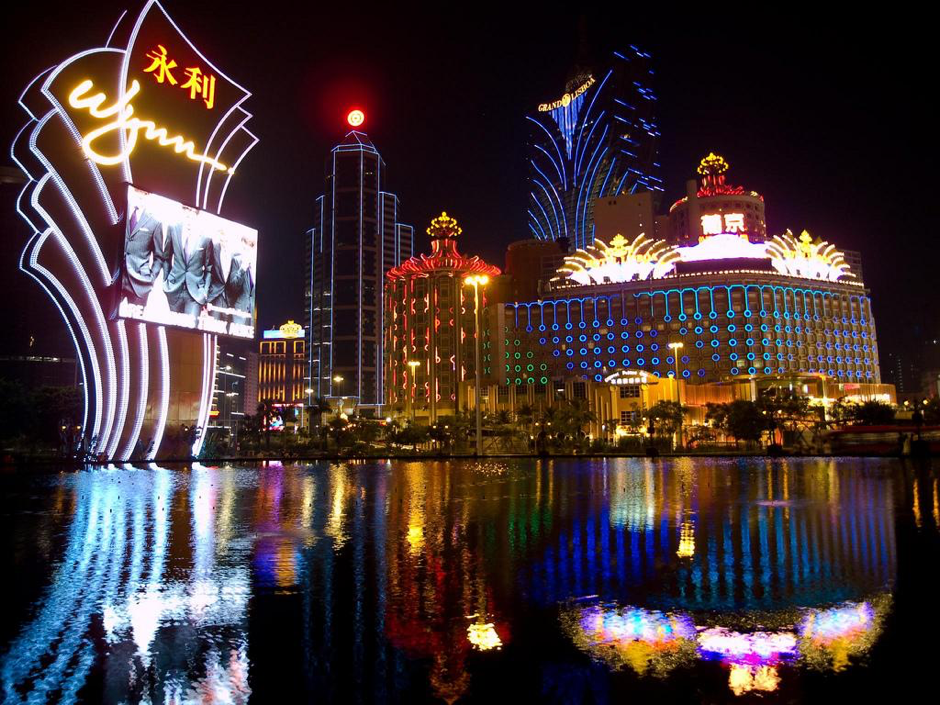 Although it is the gambling capital of the world, there's plenty more going on in Macau, the 'Las Vegas of the East'. A former Portuguese colony, Macau has a fascinating blend of European and Asian influences – with street signs in Portuguese, and things like olives and chorizo on the menu even though you're technically in China! That said, Chinese staples like dim sum are readily available, as well as African-inspired cuisine. The glitz and glamor and bright lights of the casinos, entertainment centers and luxury dining venues contrast wonderfully against the many small parks and gardens throughout the city, and the old town, which is a UNESCO World Heritage site. It also has several lovely beaches, including Hac Sa Beach which is famous for its black sand. This contrast makes it great for group travelers who want a little relaxation to go with all the high-stakes action! All the hotels and lodges in the area are used to catering for large parties of guests too, as Macau is often visited by business groups.
For health and fitness nuts – St. Lucia, Caribbean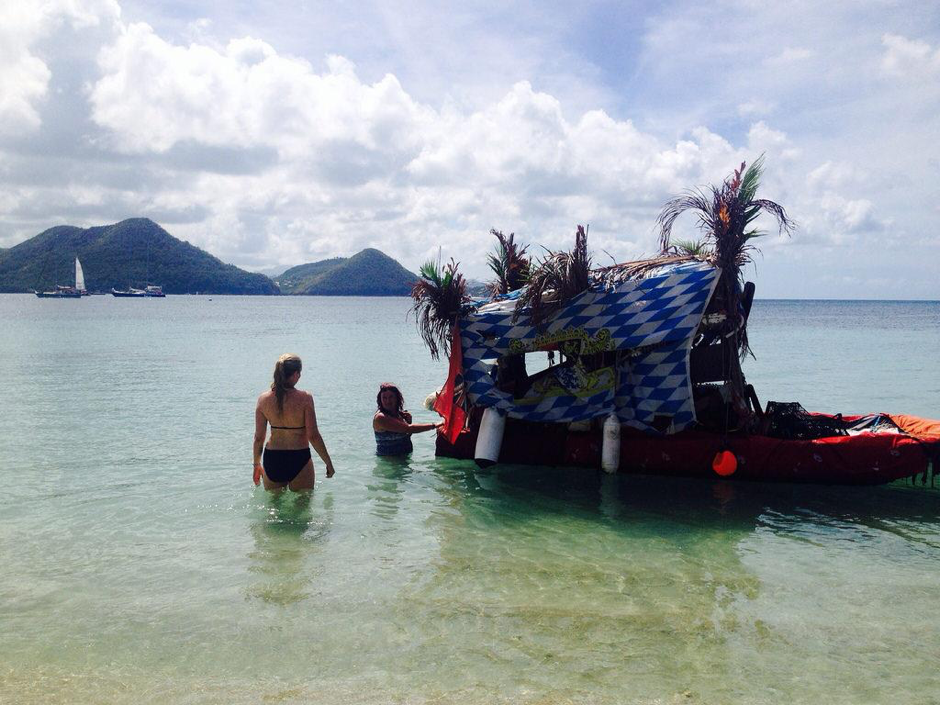 With things like Spoga (yoga plus spinning), archery, tennis, golf, spa treatments and whole foods on the menu, St Lucia is a great choice for group travelers looking for an active holiday – aside from more adventurous activities like rappelling, cave diving and rainforest canopy tours! And with its golden beaches, lush vegetation and picture-perfect Caribbean setting, it's just as good for the soul too. And because it's such a popular wedding venue destination, you can expect nicely discounted block rates from its wide choice of hotels and lodges.
Aussie camping adventures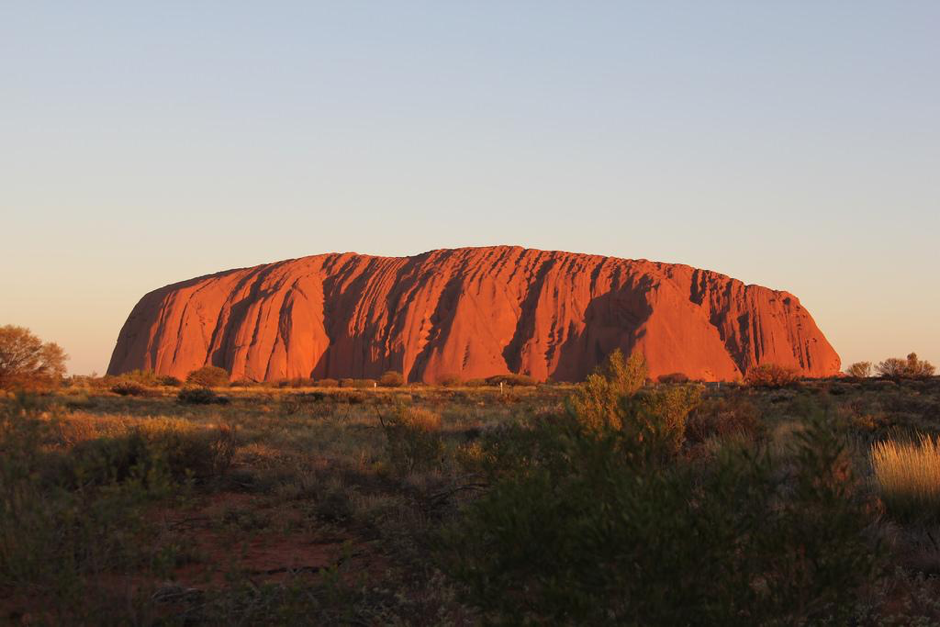 If you and your mates are the outdoorsy type, then camping in the Aussie outback – just 20 kilometers from the otherworldly Uluru at Ayers Rock Resort – has to be one of the most unique places to set up your tent and campfire, and sleep under the stars. If you'd prefer just a little more luxury, the resort has 14 two-bedroom cabins on-site too.