Health
India Urged to Take Better Initiatives at Stroke Management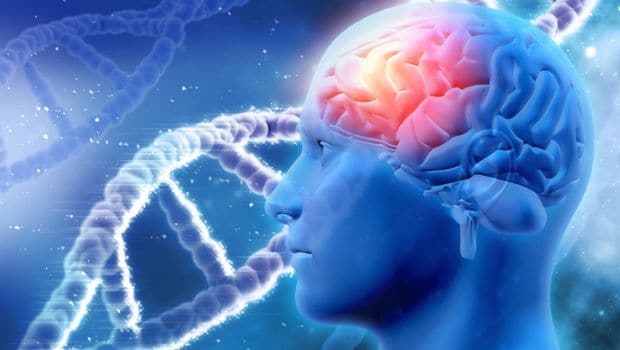 A global meet of experts on neuro sciences — which saw over 500 participants — on Monday called upon the Indian government to increase initiatives for more awareness on brain strokes.
According to them, the necessity for better awareness was more among women as in certain parts of the country women are five times more prone to stroke incidences than men.
"This is attributable to the poor socio-economic status and literacy rates among women. The average age of patients with stroke in developing countries (India) is 15 years younger than those in developed countries like US," according to the findings of the doctors at the summit, which concluded on Monday.
"Stroke unit implementation remains a big challenge in India. At present in India, there are approximately 35 stroke units and they are predominantly in private sector hospitals in the cities," said Vipul Gupta, Director, Neuro-intervention, at Artemis Hospital.
He addeed, "Many of the private hospitals lack CT scan facility and they refer for incentives to other hospitals or centres. This results in crucial time being lost. On the other hand, public hospitals lack a dedicated team and place to manage stroke patients. We will be launching a stroke app for patients and doctors."
Experts from the US, Europe, Oman, Nepal and Bangladesh who participated in the summit showcased the advances in stroke management.
"Lack of awareness, lower rates of literacy and poor primary health care services are the key attributable factors in India behind rising strokes," said Asai Blaise Baxter, US based neuro-intervention specialist.
["source-ndtv"]