Technology
iPhone SE Seeing Stock-Outs, Shipping Delays in the US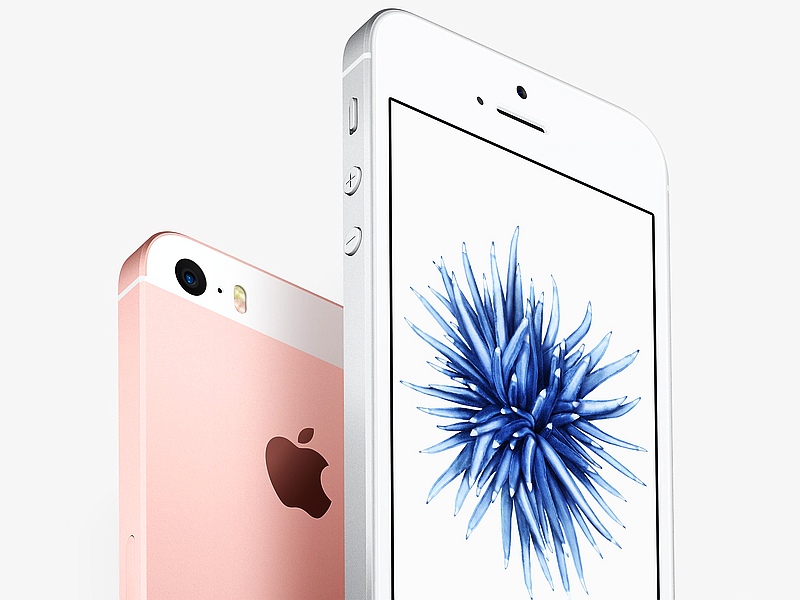 Apple launched its iPhone SE smartphone last month, with the first wave of launch countries (including the US) gaining availability on March 31. However, the smartphone's SIM-free variant and some carrier-based models appear to be in short supply in the US via the company website, in-store pickups, and carrier stores.
The iPhone SE checkout page in the company's US website says shipping for most models will start in the next 7-10 days, and the fastest a user can get an iPhone SE is April 12. The shipping dates can go up to April 20-27 depending on the colour, storage, unlocked, and carrier variants. The data was collectedby Apple Insider, which also conducted a check on a number of major markets in the US and found in-store pickup was unavailable for virtually every model, though there was some sporadic availability of certain carrier, capacity, and colour combinations.
The shipping delays indicate early stock for the iPhone SE may be sold out and demand for Apple's newest smartphone may not be as weak as some reports have claimed, though in the absence of any numbers from Apple, it's hard to be certain. The company's other new launch, the 9.7-inch iPad Pro, is facing no shipping delays.
Both the iPhone SE and the 9.7-inch iPad Pro became officially available in India on Friday. Both are available through the company's online and offline retail partners in the country. The iPhone SE is available in two storage variants – 16GB and 64GB, with the former priced at Rs. 39,000, and the latter at Rs. 49,000.
["source-ndtv"]