Education
Microwaves For 243 Bihar Lawmakers. 'It's Only 30 Lakhs,' Says Minister
PATNA: 
Friday was a particularly happy workday for Bihar's 243 legislators. Each of them was gifted a microwave oven by the state's education department. On other days of the ongoing Budget session they have received suitcases and mobile phones.
For about two decades now, every government department hands out gifts to the state's MLAs in the Budget session to thank them for doing their job – raising questions in the house in public interest. The rationale offered for the startling tradition is that their contribution through the year helps departments decide which areas need focus when the state's budget is being prepared.
After the Budget is presented, the thanksgiving begins; each department hands out its gifts on a different day.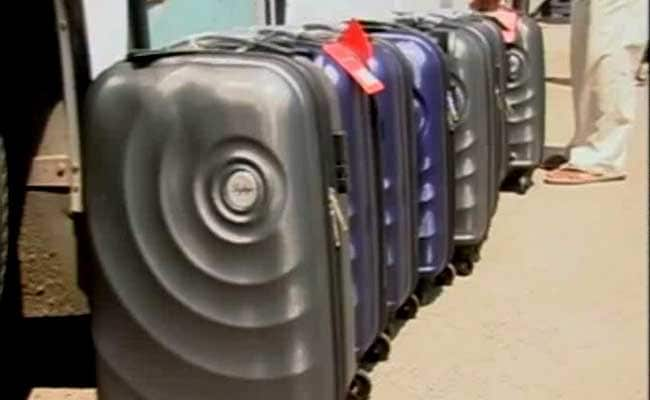 The microwave ovens handed out today cost Bihar's education department Rs. 11,125 each. "It's just a matter of about 30 lakh rupees. Please don't hype it up like this. It's unfair to compare this to other issues like salaries, condition of schools…Our MLAs need to travel to their constituencies to inspect mid-day meals. So when they go, they can take the microwave oven with them and heat food and eat," said education minister Ashok Chowdhary.
"This has been happening for ages, nothing new in this. We have subsidiaries within the department that are profitable, they are the ones that give these gifts," Mr Chowdhury said.
Chief Minister Nitish Kumar offered no comment, but his deputy and Tejaswi Yadav, 25, of the RJD admonished, "Bihar is a poor state. The people who get elected here are not crorepatis but poor people. What is so wrong if they get some gifts? Please don't rake up such issues."
Sources close to senior BJP leader Sushil Modi, a former Deputy Chief Minister, said he had suggested a modification a few years ago – "all departments should club their gifts and hand out just one."
The suggestion was struck down with rare unanimity among Bihar's politicians.
["source-ndtv"]