Education
NEET: TN will continue to press Centre for exemption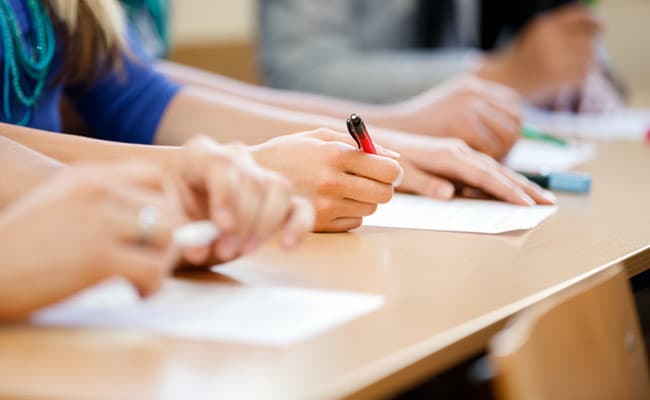 Coimbatore The Tamil Nadu Government will continue to exert pressure on the Centre to exempt the state from NEET, education minister K A Sengottaiayan has said.
The government's stand in this regard was clear and it would continue to fight for exemption from NEET for the benefit of the students, he said.
Besides, there were plans to release a book containing 54,000 questions being asked at the national-level examinations conducted by the Centre, he said.
Stating that new announcements for the benefit of students from economically backward classes would be made before the end of the current Assembly session, Sengottaiayan said that 3,000 smart schools were on the anvil in the State. To a question with regard to fees structure in place in private schools, he said that it was being looked into.
Similarly, a committee would look into the issues concerning part-time teachers, he said.
["source-hindustantimes"]