Health
Smartphone Addiction May Up Obesity Risk in Adolescents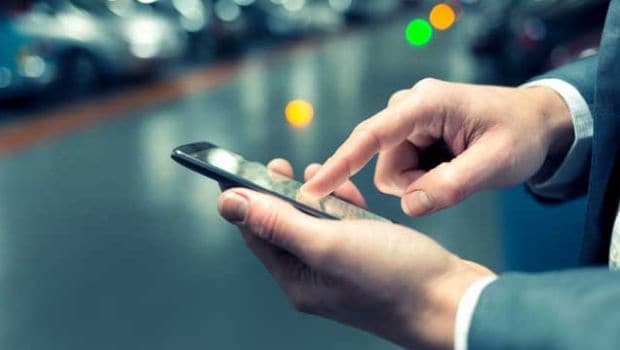 Is your child spending more than five hours on digital devices such as tablets and smartphones? A new study warns that he or she may be 43 per cent more likely to be at risk of obesity.
The study found that adolescents who spent more than five hours a day on screen devices were twice as likely to have a sugary drink every day and not get enough sleep or indulge in any kind of physical activity.
Such children were nearly 43 per cent more likely to have obesity compared with adolescents who did not spend time on these devices.
"This study would suggest that limiting children's and adolescents' engagement with other screen devices may be as important for health as limiting television time," said Erica L. Kenney from the Harvard T.H. Chan School of Public Health in the US.
For the study, the team included 24,800 adolescents from the US in grades 9-12.
The results showed that nearly 20 per cent of adolescents spent more than five hours a day on smartphones, tablets, computers and video games compared with only 8 per cent children watching television.
Watching too much television continued to be associated with obesity and poor diet among adolescents, the researchers said.
The study is coming up in The Journal of Pediatrics.
["source-ndtv"]