Technology
Strong Interest in US Cab Service Just for Women and Children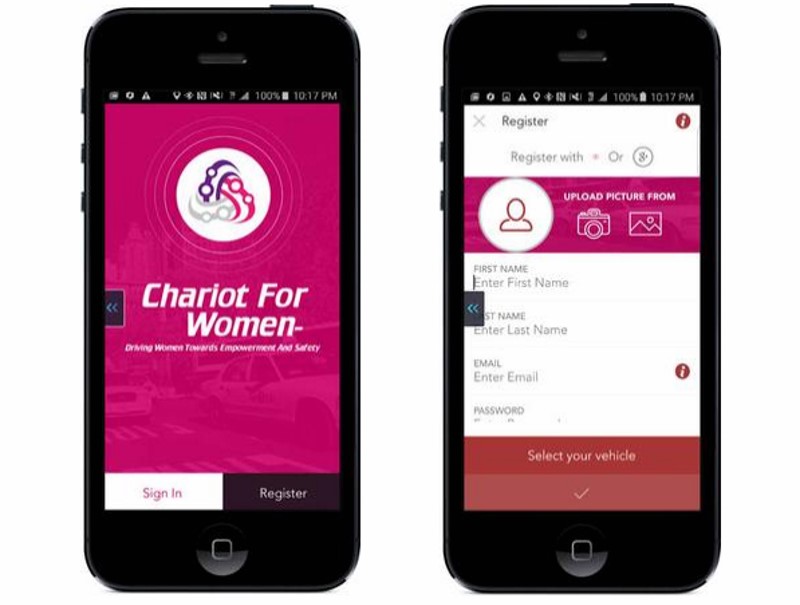 US entrepreneur Michael Pelletz's project of a rideshare service for women and children with vehicles driven by women has prompted such interest that he is postponing the service's launch date.
Chariot For Women, fully funded by its founder and close associates, was initially set to kick off on Tuesday.
Interest in the service has largely been driven by the apprehension some women have of male taxi rideshare drivers.
Several sexual harassment and even rape cases have been reported on rideshare vehicles driven by men.
Pelletz, a former part-time Uber driver, wanted to initially collect a roster of 1,000 potential drivers in the northeastern state of Massachusetts.
Like other rideshare services, these drivers would use their personal vehicle to drive on demand. However the drivers would be female, and their customers would be women and children.
Without spending a dime on advertising, no fewer than 7,000 female candidates contacted him in four days to offer to become company drivers.
"We need to make sure that our technology can handle the millions of people that are going to use our company," the Boston-based Pelletz told AFP on Friday.
"We're going to delay for a few months just to make sure."
In Boston, where the service is to be launched, rates will be about the same as Uber and Lyft, the two ridesharing giants, but without Uber's progressive pricing system.
Pelletz also said that the company would keep 25 percent of the first $100 earned daily by each driver, but nothing beyond that.
Uber takes a 25 percent share on all rides.
"I'm not really in this for the money but because there's such a need to keep women and children safe," Pelletz said.
Chariot For Women is not the first service to offer services in this niche, but none has ever been successful, in part due to charges of discrimination.
"Our legal department is well prepared" for any challenge Pelletz said.
He even hopes to be legally challenged "because laws can change if we show that there is a need," he said.
["source-ndtv"]