Health
Swaraj India Blames Kejriwal and Modi Governments for Delhi Smog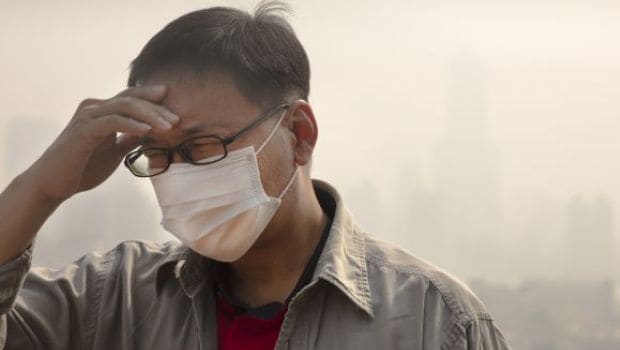 Terming the smog situation in Delhi an environmental emergency, the Swaraj India party on Sunday accused the Delhi and central governments of failing to tackle pollution.
"Be it the Municipal Corporations of Delhi, the Delhi government or the Centre, none of the authorities have done justice to the tasks assigned to them, which would have led to control over pollution," said Swaraj India President Yogendra Yadav.
"As the toxic smog continues to loom over the national capital, Swaraj India expresses deep concern over the collective failure of the Delhi and central governments in making timely efforts to curb pollution. It brings the government's responsibility and accountability towards providing clean and healthy living conditions to its citizens into question," he said.
Yadav, however, welcomed Delhi Chief Minister Arvind Kejriwal's appeal for collective efforts to counter the health menace.
"Although the positive intent shown by the Chief Minister is a delayed one, it is better to be late than never. We hope that the air quality concerns of Delhi's citizens get duly addressed," said Yadav.
The party suggested air quality management strategies, including avoidance of burning waste in the open, investing in providing alternatives for public transport to curb vehicular pollution and shutting down what it said was "ever polluting" Badarpur power plant.
["source-ndtv"]