News
Things to keep in mind while Corporate Gifting
In a world of cut-throat competition where being at the top of the mind of your client is important, corporate gifting turns out to be quite essential. It is an opportunity to understand your client better and develop a more cordial relationship with them. If you are celebrating your company's birthday, you can come up with thoughtful corporate gifting options which turns out to be valuable marketing tools and also keeps your client happy and satisfied. We have round up some important rules which one should keep in mind before corporate gifting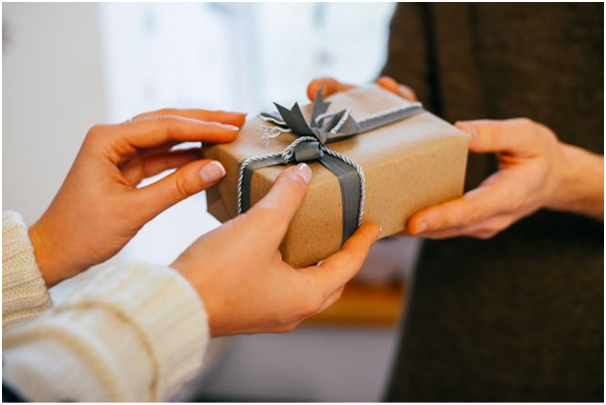 Corporate gifting should be done both cautiously and wisely
While picking up a corporate gift, it is important that you shouldn't be going overboard. Expensive gifts can send a wrong signal even if you have sent it with the best intentions. You can shop for corporate gifts which are both thoughtful, creative and at the same time should fall under reasonable price range too.
Understand the audience first
It is very important for you to understand whether your client is environmental friendly, gadget friendly or are else you can also specifically think about client's hobby to make you him feel special. If they are environment conscious you can gift them a good looking bonsai or any other indoor plants, for gadget lover, pen drives can be the best choice or else if they are book lovers, you can gift them an unpublished copy of manuscript from their favourite authors.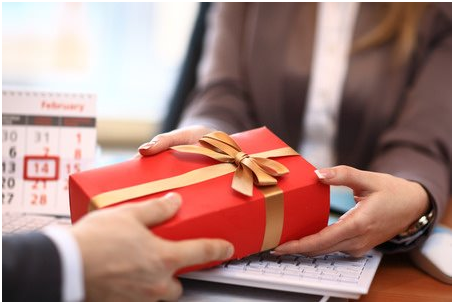 It's all about the timing
Deliver the present before the signed copy of the contract reaches you. It will make them feel that you are not being too materialistic while sending the gift. It will make them feel happy and at the same time will leave you in the good books of the company.
Personalized gifts can be great corporate gift ideas
 You can shop for personalized mugs and cushions which will be high on utility and at the same time will make you feel special too. Make sure that the personalized gift product that you are giving is not just visually appealing but at the same time is high on quality too. A good personalized gift may win you a spot on your client's table.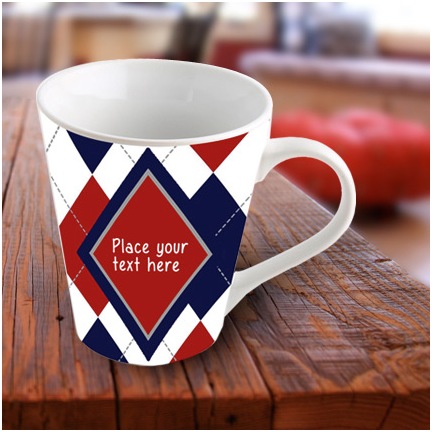 Food baskets and gift hampers can be great corporate gift ideas.
Just make sure that you are a little generous while picking your gift items because there are chances that it might be shared with other colleagues and employees too. Therefore, it is important that you keep a track of what all things are you including in your gift basket. Hampers and combos make for great corporate gift ideas as these include variety of items put together to cater to everyone's taste.