Maternity
Tragedy Strikes as Maternity Hospital in Ukraine is Bombed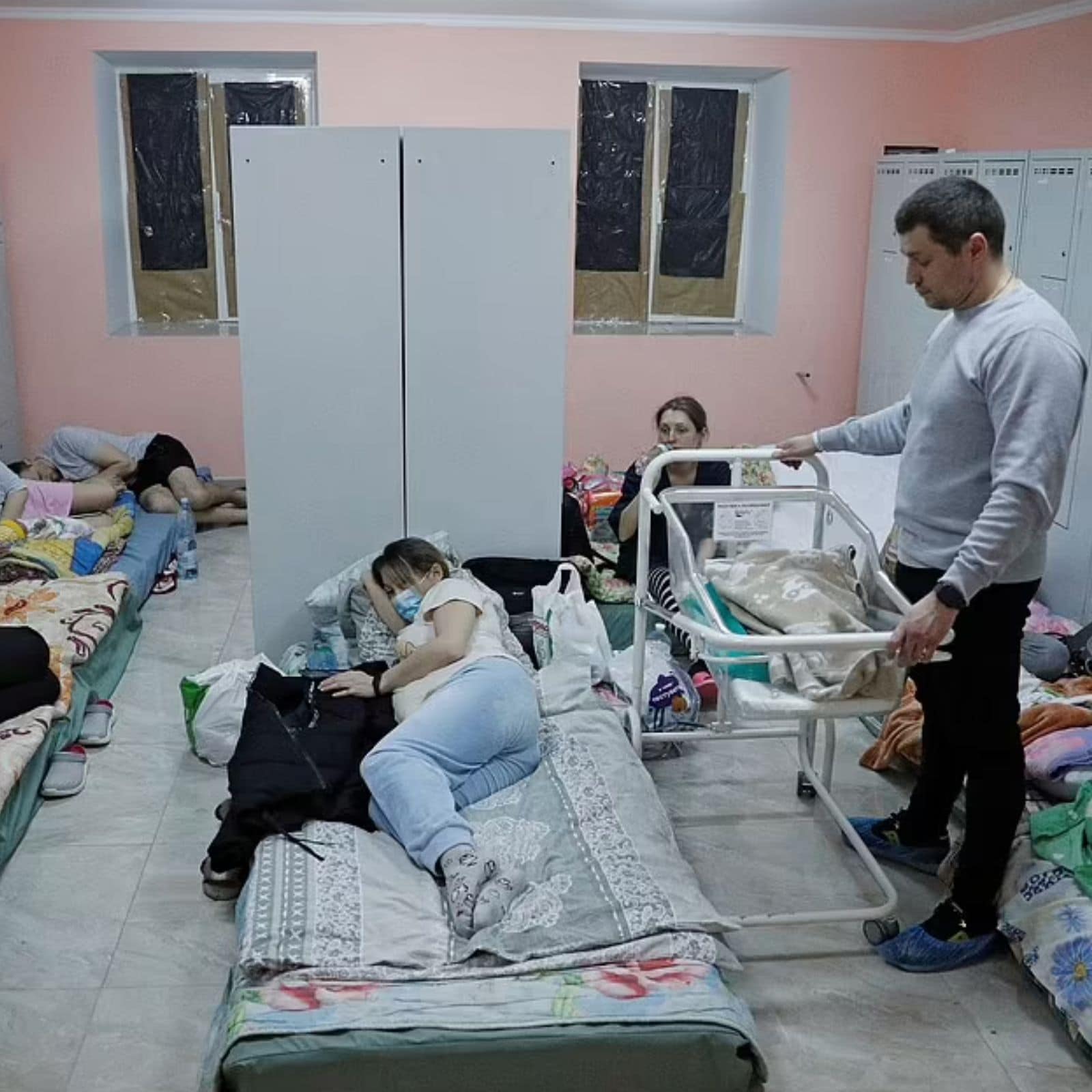 The news of the bombing of a maternity hospital in Ukraine has shocked the world. This is not only a tragedy for the families and the community affected but also for the entire world, which is already grappling with the COVID-19 pandemic. In this article, we will look at what happened and what the aftermath of the bombing looks like.
The Bombing
On May 5th, a maternity hospital in the city of Kramatorsk, located in eastern Ukraine, was bombed. The hospital was housing around 30 women and their newborn babies when the explosion happened. According to reports, there were no casualties, but the building was heavily damaged. The bomb was said to have been planted outside the building, and it is believed that it was a deliberate act.
The Impact
The bombing of a maternity hospital is a despicable act that has far-reaching consequences. Not only is it a direct attack on women and children, but it also undermines the healthcare system, which is already fragile due to the COVID-19 pandemic. The hospital was one of the few places where women could safely give birth, and the attack has left many families without access to medical care.
The Response
The Ukrainian government has condemned the attack and has launched an investigation. The President, Volodymyr Zelensky, has promised to bring the perpetrators to justice. In a statement, he said, "I want to emphasize that the attack on the maternity hospital in Kramatorsk is a crime against humanity, a heinous act that deserves the strongest condemnation from the international community."
The United Nations has also spoken out against the attack. The UN Resident Coordinator in Ukraine, Osnat Lubrani, has called for an end to the violence and for the protection of civilians, especially women and children.
The Way Forward
The bombing of the maternity hospital is a stark reminder of the violence and conflict that is still present in many parts of the world. It is also a reminder of the importance of healthcare systems and the need to protect them. In times of crisis, such as the COVID-19 pandemic, healthcare systems are even more critical, and attacks on them are even more devastating.
The international community must come together to condemn this attack and support the Ukrainian government in bringing the perpetrators to justice. We must also work towards creating a more peaceful and just world, where attacks on healthcare facilities are unheard of. We owe it to the women and children who were affected by this tragedy, and we owe it to ourselves as a global community.