Health
U.S. Breast Cancer Deaths Drop; Rate Among White Women Falls Most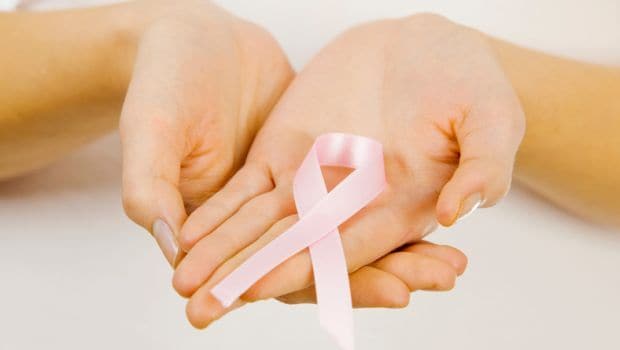 U.S. death rates from breast cancer have dropped, although the decline was still greater among white women than black women, according to a study released Thursday.
From 2010 to 2014, there were approximately 41,000 deaths each year from breast cancer, the second-most deadly cancer for women after lung cancer, the U.S. Centers for Disease Control and Prevention said.
While total death rates dropped during the five-year period, the decline was greater for white women at 1.9 percent per year compared with 1.5 percent per year for black women, the study found. Black women died at a rate of 29.2 deaths per 100,000 people compared to 20.6 deaths per 100,000 for white women, the CDC said.
However, there were indications that disparity could be diminishing, particularly among women under 50 for whom the decline in death rates was the same among white and black patients, said Lisa Richardson, director of CDC's Division of Cancer and one of the authors of the study.
That could be because younger women are now getting earlier and better treatment for breast cancer, Richardson said in a telephone interview.
"Younger black women tend to have more aggressive cancer and if you don't get the therapy right, it is difficult to make up the difference later," Richardson said. "We're hopeful the lack of difference in death rates between black and white women under 50 will start to be seen in older women."
A healthy diet, exercise and maintaining a normal weight are among factors that can help prevent breast cancer, Richardson said.
["source-ndtv"]