Health
Vitamin D Deficiency May Up Chronic Headache Risk In Elderly Men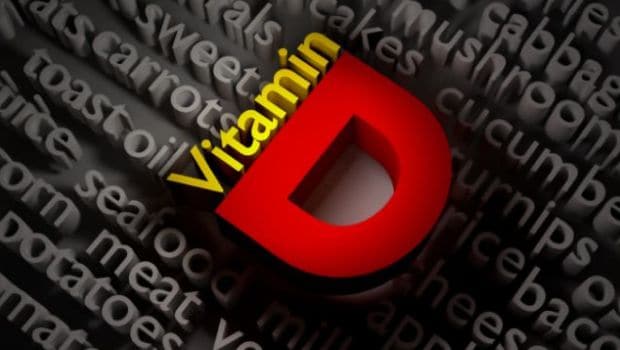 Deficiency in the levels of Vitamin D may increase the risk of chronic headache in middle-aged and older men, according to a new study.
The findings showed that individuals with the lowest vitamin D levels had over a two-fold risk of chronic headache in comparison to the those with the highest levels.
Vitamin D deficiency has also been associated with chronic tension-type headache, perhaps by causing musculoskeletal pain.
Previous studies have found Vitamin D to play a role in various neurovascular diseases.
The study adds to the accumulating body of evidence linking a low intake of vitamin D to an increased risk of chronic diseases, said researchers from the University of Eastern Finland.
For the study, the team analysed the serum vitamin D levels and occurrence of headache in approximately 2,600 men aged between 42 and 60 years.
In 68 per cent of these men, the serum vitamin D level was below 50 nanomoles per litre (nmol/l), which is generally considered the threshold for vitamin D deficiency.
People with low exposure to UVB radiation — a major source of vitamin D — should make sure that they get sufficient vitamin D from food or from vitamin D supplements, the researchers suggested.
The findings were published in Scientific Reports.
["source-ndtv"]