Living Room
36 Amazing Pieces Of Wall Shelf Decor To Beautify Your Living Room
A lot of people will struggle with what to do with their living room wall space. With so many options available, it can be difficult to figure out where to start. Luckily, in this article, we have listed 36 amazing pieces of wall shelf decor that you can use for your living room!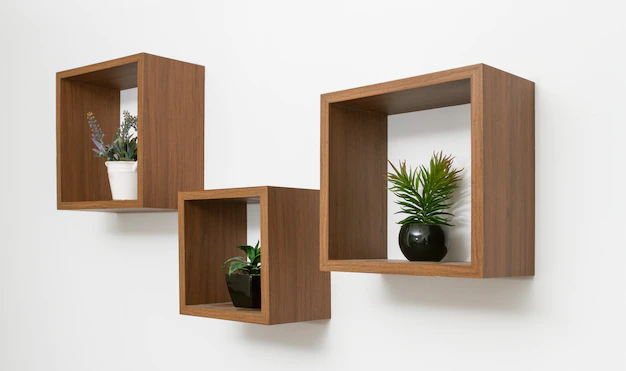 36 Ideas for Living Room Wall Shelves
There is no doubt that shelves are a great way to spruce up any room in your home. And when it comes to the living room, wall shelves can be a great addition to help you display your favorite pieces of decor. If you are looking for some inspiration on how to style your living room wall shelves, here are 36 amazing ideas to get you started.
1. Use shelves to display your favorite books.
2. Create a gallery wall using shelves as the base.
3. Use shelves to display family photos.
4. Use shelves to store and display your child's artwork.
5. Use shelves to display your collection of vases or other decorative pieces.
6. Use shelves to create a focal point in your living room by displaying a large piece of art or a sculptural piece on them.
7. Use shelves to display fresh flowers or greenery.
8. Use shelves to store and display your entertainment system components.
9. Use shelves to hold and organize your remote controls and other small items that tend to get lost in couch cushions.
10. Use shelves to create additional storage space in your living room by storing things like blankets or throws in baskets
Designing Your Wall Shelving
Designing your wall shelving can be a fun and creative process. There are a few things to keep in mind, however, to ensure that your shelves are both stylish and functional. First, consider what you will be using your shelves for. If you plan on displaying books or other items, make sure that the shelves are deep enough to accommodate them. If you just want to use the shelves for decoration, shallower shelves may be more suitable. Second, think about the material you want your shelves to be made from. Wood is a classic choice that can be stained or painted to match your decor. Glass shelves offer a more modern look and can be used to display items such as vases or glassware. Metal shelves are another option and can give your room an industrial feel. Finally, consider the shape of the shelves. Straight shelves are classic and easy to install. Curved shelves can add interest to a room and are perfect for displaying items such as bottles or bowls. Floating shelves provide a clean look and can be used to display items of varying sizes. When it comes to wall shelf decor, there are many options to choose from. Keep these tips in mind when selecting shelving for your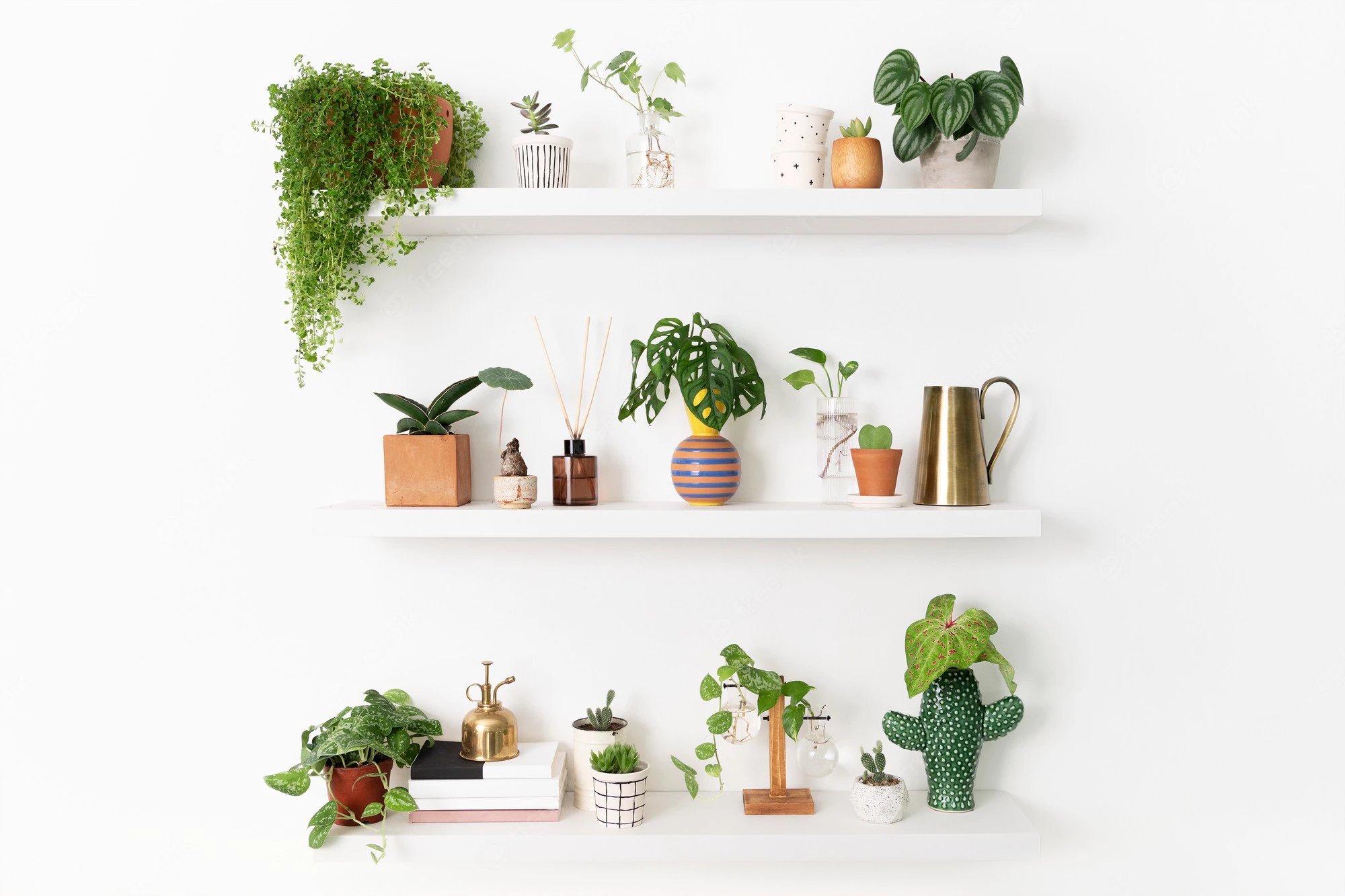 Types of Wall Shelves
There are many different types of wall shelves that you can use to decorate your living room. Floating shelves are a popular option because they are easy to install and give the room a clean, modern look. Corner shelves are another great option for living rooms because they make the most of unused space. Wall-mounted shelves are also a good choice for living rooms because they free up floor space. If you want to add some personality to your living room, consider using decorative wall shelves. These shelves come in a variety of colors, styles, and materials. You can find shelves that match the existing décor in your living room, or you can choose shelves that contrast with the rest of the room for a more unique look. Whatever type of wall shelf you choose, make sure it is sturdy and able to support the weight of whatever you plan to put on it. Once you have found the perfect wall shelf for your living room, enjoy filling it with photos, books, plants, or anything else that makes you happy!
Tips for Creating a Living Room Display Shelf
1. Decide on the overall look you want to achieve. Do you want a sleek and modern look, or a more rustic and homey feel? Once you have an idea of the overall aesthetic you're going for, it will be easier to choose the right pieces for your shelf.
2. Consider the size of your living room and the available space for your shelf. You don't want your shelf to overwhelm the room, so make sure to leave enough space around it for movement.
3. Choose a focal point for your shelf. This could be a piece of art, a family photo, or a unique vase or sculpture. Whatever you choose, make sure it stands out and is visible from all angles.
4. Arrange the other items on your shelf around your focal point. Group items together by theme or color to create a cohesive look. Vary the heights of items to add interest and dimension.
5. Step back and take a look at your finished product! Admire your handiwork and enjoy your beautiful new living room display shelf.
Timeless Designs and Wall Display Ideas
1. Timeless Designs and Wall Display Ideas
2. 3D Printed Wall Shelf
3. Acrylic Floating Wall Shelf Wall shelves are a great way to add some extra storage and decoration to your home. They come in all sorts of shapes, sizes, and styles, so you can find the perfect one to match your home's décor. But with so many choices out there, it can be hard to decide which one to buy. If you're looking for a timeless design that will never go out of style, then you can't go wrong with a classic wooden wall shelf. You can find these shelves in any furniture store, and they come in a variety of different woods, such as oak, cherry, or walnut. You can also stained or painted them to match your home's décor. If you want something a little more unique, then you might want to consider a 3D printed wall shelf. These shelves are made using special printers that create intricate designs. They're perfect for showing off your favorite knick-knacks or collector items. Acrylic floating wall shelves are another popular option. These shelves appear to.