Health
Awareness About Sepsis In India Quite Low: Study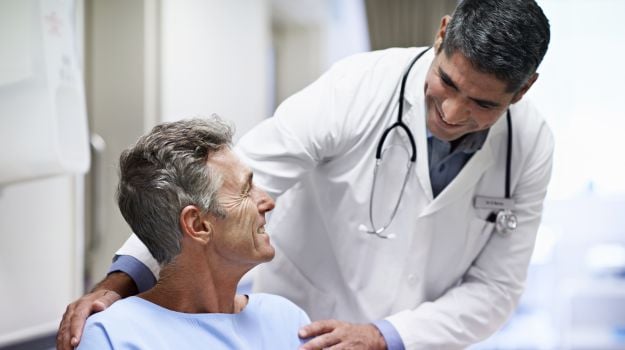 A global health body today underlined the need for spreading awareness about sepsis, saying it kills more people than breast or prostrate cancer combined and awareness about it in the country is "quite low".
The George Institute for Global Health said sepsis arises when the body's response to an infection damages its own tissues and organs.
The condition kills up to 5.3 million people each year. According to a 2012 study, it affects one in four in intensive care units (ICUs) across the country every year. Very few people know the key warning signs include fever and high heart rate, it said.
"One out of four patients admitted in ICUs contracted the ailment in hospitals' emergency departments. Almost one out of two patients with sepsis died. The reasons for the rising incidence could be poor hospital hygiene, abuse of antibiotics or rampant self-medication among people," the institute said.
It said sepsis can lead to multi-organ failure and is globally a prime cause of death by infection. The study, Indian Intensive Care Case Mix and Practice Patterns (INDICAPS), is based on a sample size of 4,209 patients, including 171 children, admitted to 124 ICUs across 17 states.
Preliminary findings showed how 26 per cent of the patients in ICUs contracted sepsis. Mortality rate in patients with sepsis was 42.2 per cent.
The study also busted the myth that patients undergoing surgeries are more prone than others to sepsis. 859 or 27.6 per cent of the patients who died of sepsis were not operated upon and were in hospital for non-surgical treatment.
"The percentage of deaths in surgical cases was around 14.4 per cent. Common sites of infection in patients that resulted in sepsis included bedsores, intravenous lines, surgical wounds and surgical drains," it said.
["source-ndtv"]