Health
BB Cream Versus CC and DD Cream: Whats the Difference?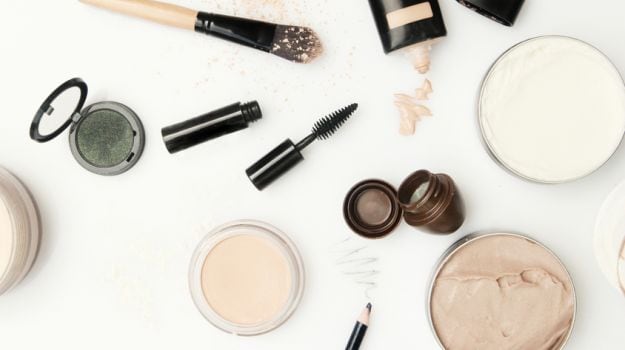 Gone are the days when a pack of foundation was good enough to make your skin look flawless. With the introduction of BB, CC and DD creams, it has become easier to not only even your skin tone within minutes but address a host of beauty woes with an all-in-one solution.
BB cream, the first in the alphabetic cream world, was originally formulated in the 1960s in Germany by dermatologist Dr. Christine Schrammek to protect her patients' skin after facial peels and surgery. 30 years later, BB cream was reintroduced in the Korean market whereon several Korean film stars were found endorsing the all-in-one product, calling it the perfect cosmetic tool. It soon became hugely sought after not just in Korea but throughout Asia as well.
BB creams make up to 13 percent of the cosmetics market in South Korea. Surprisingly, some Korean brands also offer BB creams for men. Today the BB craze has spread all across Asia, Europe and Australia, where women deem BB as their ultimate beauty secret. There are also several cosmetic brands worldwide selling their own exclusive range.
Thriving to outdo the other, there are now CC and DD creams too, claiming to offer more incredible benefits and lend to the confusion as well on which product to purchase. So here's a quick crash course for those who have absolutely no idea what they are all about:
1. BB CREAMS
Texture: Creamy and moisturizing
BB creams are an Asian import that has become hugely popular over the recent years. BB cream stands for 'beauty balm' or 'blemish balm' and is an all-rounder product that provides full coverage with added skin care benefits like SPF and anti-oxidants. It also offers daily sun protection, extra hydration, and moisturizing to give you a smooth, even and flawless-looking skin tone.
BB creams are lighter than foundation but heavier than regular moisturizers. They are perfect for women with smooth skin, who need SPF protection and a subtle tint to even out their complexion. It works best for normal to dry skin as they are typically laden with hydra tors to create a dewy finish, which are not so great for acne-prone or oily skin.
You can use them every day and reap the benefits for an even skin tone, giving you a long-lasting, luminous and flawless finish.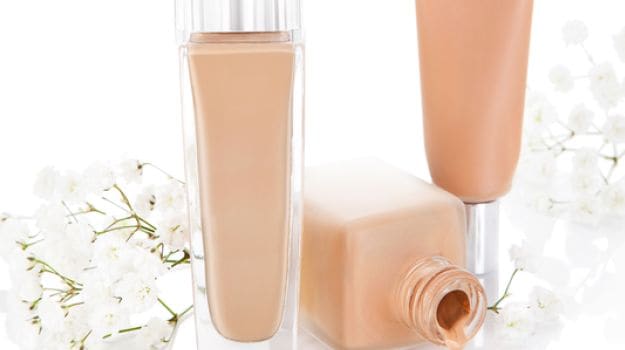 2. CC CREAMS
Texture: Lightweight and fast-absorbing
The biggest difference between a BB and CC cream is that unlike BB creams, CC creams are typically oil free. CC creams are generally not suitable for dry skin types and are perfect for oily and acne prone skin, basically problematic skin , whereas BB creams are like lighter foundation with a few skin care benefits thrown in for normal to dry skin types.
CC creams often have a lighter coverage than BB creams and focuses on color-related skin issues such as sallowness or redness. If you have not been blessed with natural good skin and suffer from skin issues then this is the perfect option for you. Those with skin imperfections will get a perfectly even and corrected skin tone in no time.
CC creams are also known as Color Corrector and can be used as a moisturizer, foundation, primer, SPF and anti-aging cream. It is for those who need a bit more coverage than a BB cream can offer, but still want the lightweight, non-foundation effect.
CC creams are fast absorbing, and include advanced formulations like light diffusing particles to instantly correct skin tone, as well as plenty of antioxidants. Make sure you check while purchasing your CC Cream that the ingredients suit your purpose.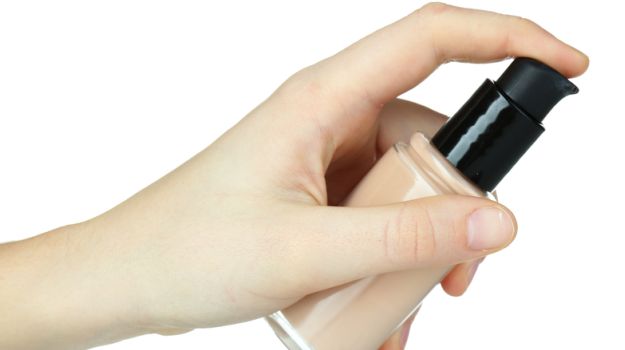 3. DD CREAMS
Texture: Creamy and thick
And now get ready for DD creams! Called as Daily Defense and also "dynamic do all", it is the newest arrival in the alphabet cream brigade. While BB creams add primer, antioxidants and sun protection to standard tinted moisturizers and CC creams add color-correcting ingredients into the mix, DD creams offer all those benefits plus anti-aging benefits to help smooth your skin and reduce fine lines. Moreover, it is lighter when compared to other creams.
DD Creams are most suitable for women who need anti-ageing solutions to hide lines, wrinkles, etc. Since this cream is thicker in texture, it provides better coverage and is also more suited for dry and slightly matured skin.
It even locks in moisture, leaving you with healthy, younger-looking skin and giving you all your skincare needs.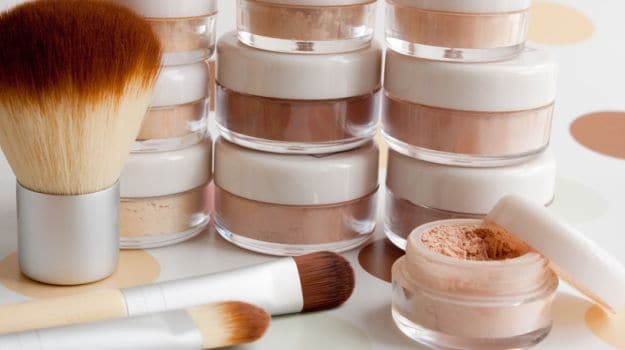 What's the Better Pick?
Don't let the alphabets confuse you, these creams are similar to foundations but with added benefits. BB creams are best for dry to normal skin types. CC creams are best for oily skin types. DD creams are suitable for dry skin when used with a moisturizer underneath, and oily skin when used alone. You will need to figure out which one makes the most sense for you and your needs.
["source-ndtv"]