Health
98% Indians Unaware of Life-Saving Technique During Heart Attack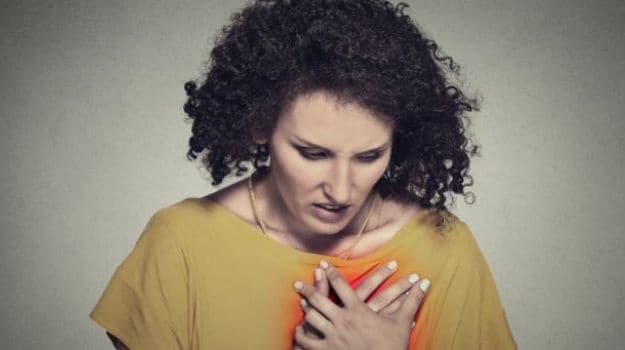 Around 98 per cent Indians are not trained in basic life-saving technique of cardiopulmonary resuscitation (CPR) during sudden cardiac arrest, shows a survey conducted by Lybrate, an online doctor consultation platform.
In India, sudden cardiac arrest (SCA) is a major cause of death due to cardiovascular diseases (CVD), and shockingly 60 per cent of the people who suffer an SCA succumb to it even before they reach hospital.
The survey conducted in 20 Indian cities among the age group of 25-50 showed that less than two per cent of the 100,000 surveyed agreed to knowing the technique, while only 0.1 per cent said they have performed it at least once on someone in case of an emergency.
Even though people in metropolitan and Tier 1 cities are more proactive about their health, the knowledge of CPR is dismal even among them, with 95 per cent of the people claiming to have no knowledge about administration of the procedure.
"Indians are predisposed to heart conditions and even though cardiac-related conditions are taking a huge toll on human lives in the country, it is very sad that people are not aware about CPR or are trained to perform it," said Saurabh Arora, founder and CEO of Lybrate, in a statement.
["source-ndtv"]