Health
Coping with 'fear of missing out' over the holidays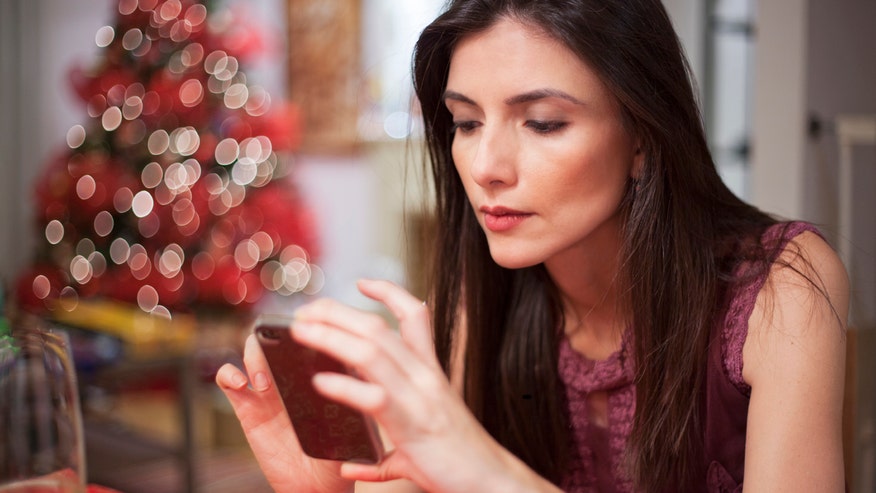 Have you heard the phrase "Fear of missing out"? It's commonly known by its acronym, FOMO, and while many say it comes from using social media too much, you don't have to be online for it to have an effect on your life.
The fear of not staying "connected" may cause problems, said Dr. Joe Taravella, a licensed clinical psychologist at New York University Langone Medical Center's Rusk Rehabilitation.
"It can lead to cognitive distortions and that is people thinking… that they're truly missing out on things," he said.
FOMO was added to the Oxford English Dictionary in 2013, but many believe it's not a new concept at all and that it's more of a different take on "The grass is always greener."
Many people experience the condition unknowingly and, as the holidays near, the effects could get worse, according to Taravella.
"When we see people getting together with their families, going on fabulous vacations during the winter break, it really leads to people feeling that they can be much more isolated and alone and it becomes very problematic," he said.
To keep FOMO at bay, Taravella suggested taking a good look at things already in your life and using the holidays as an opportunity to focus on making better physical connections instead of living vicariously through other people's online posts.
"It's important to have an attitude of gratitude and taking control of your life, putting yourself out there, reaching out to families and friends, making plans and keeping yourself busy," he said.
Once you take control of the opportunities in front of you— instead of waiting for others to react to what you post online— you have the opportunity to see the positive change you may be wishing for.
"We can't be dependent on the 'likes' or lack of 'likes' that we get in social media," Taravella said. "I tell people, you gotta find happiness from within… and try to let that stuff go. It's not as important as you think."
["source-ndtv"]