Health
Dengue Prevention: HC Asks UP Chief Secretary About Action Taken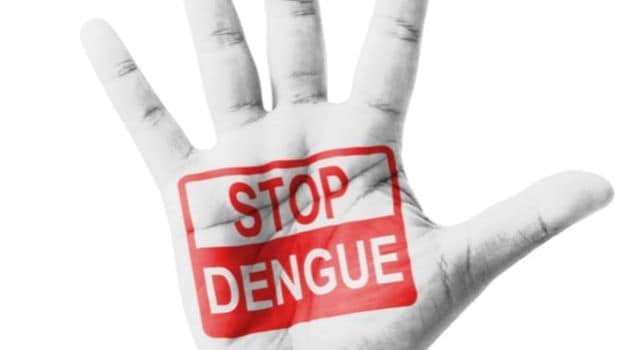 The Allahabad High Court today directed Uttar Pradesh Chief Secretary Rahul Bhatnagar to file his personal affidavit explaining what action has been taken by the government for prevention of dengue and what are the steps proposed.
Bhatnagar was present before the court as per its earlier order and gave the required information. The action taken report (ATR) by him has to be filed on November 16.
The court also directed him that all its orders should be complied with while once again summoning the Principal Secretary (medical and health) and Secretary (urban development) on the next date of hearing.
Not satisfied with the state government's action and reply in connection with prevention of dengue, the court had summoned the chief secretary.
The court had asked him as to why action should not be taken against the state government as per constitutional provisions as it could not discharged its duties in this connection.
The order was passed by a division Lucknow bench of Justices Amreshwar Pratap Sahi and Devendra Kumar Upadhyaya on four PILs seeking information and proper action for prevention of dengue.
Petitioner's counsel Kuldeep Pati Tripathi claimed the state government did not take proper action for prevention of dengue and could not utilize the aid extended by the Centre for disease prevention in 2013-14.
The chief secretary also informed that a notification is being prepared to declare dengue as epidemic and it would be issued after approval of the Cabinet.
He further stated that action was being taken against 40 officials who failed to utilize funds provided by the Centre for prevention of dengue. The court fixed November 16 as the next date of hearing.
["source-ndtv"]