Health
Easing Labour Pain May Reduce Postpartum Depression in Women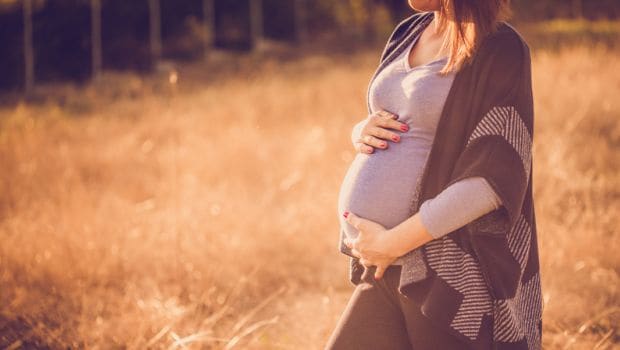 Easing pain during labour through administering epidural anesthesia is likely to decrease the likelihood of postpartum depression in some women, suggests a study.
Epidural anesthesia is a regional anesthesia that blocks pain in a particular region of the body. The goal of an epidural is to provide analgesia, or pain relief, rather than anesthesia, which leads to total lack of feeling.
The study found that certain women who experience good pain relief from epidural analgesia are less likely to exhibit depressive symptoms in the postpartum period.
"Labour pain matters more than just for the birth experience. It may be psychologically harmful for some women and play a significant role in the development of postpartum depression," said lead author Grace Lim from the University of Pittsburgh in Pennsylvania, US.
Postpartum — or postnatal period is the period beginning immediately after the birth of a child and extending for about six weeks — depression can develop from a number of things including hormonal changes, psychological adjustment to motherhood, social support, and a history of psychiatric disorders.
Labour pain may be more problematic for some women than others. Pre-existing depression and anxiety, as well as post-delivery pain caused by tissue trauma during childbirth are known factors to increase the risk for postpartum depression, the authors noted.
In the study, researchers reviewed the medical records of 201 women who used epidural analgesia and had their pain assessed during labour.
The findings were presented at the ANESTHESIOLOGY 2016 annual meeting in Chicago, recently.
["source-ndtv"]