Education
Jindal Global University Launches Report On Higher Education In India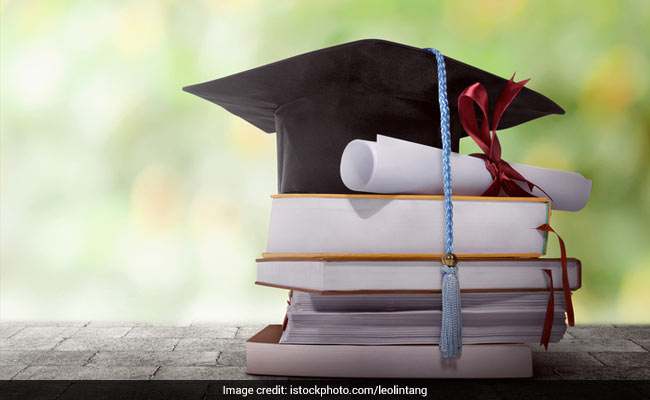 The Jindal Global University (JGU) has launched a report on improving higher education quality in India, a statement from the university said on Wednesday. In the report "Diversity and Inclusion: Towards Building a Diverse, Equitable and Global University", the JGU high lighted its progress on 16 indicators including national origin, state origin, gender parity, age, religion and caste, education and professional background, disability, academic offerings and interdisciplinary, pedagogy, research and disciplinary diversity.
The other indicators are international collaborations and partnerships, governance and leadership, student financial inclusion, inclusive teaching and learning, gender identity and sexual orientation, and community outreach and engagement.
"The idea of this pluralism is deeply embedded in India's rich cultural heritage," said C. Raj Kumar, founding Vice Chancellor of JGU and Director of the International Institute of Higher Education Research and Capacity Building, while launching the report here on Tuesday.
All institutions and organisations inherently need to be as representative as possible of the communities they are located within, in order to survive and thrive. Higher education institutions have an even greater obligation to accomplish such representation given the public character of their mission and purpose, and the broad societal goals they commit to achieve.
"These aims take on greater significance in India's developing context, and given the value that a robust higher education system can add to achieving national developmental goals," Kumar said.
Releasing the diversity report, Professor Virandar S. Chauhan, Chairman of the National Assessment and Accreditation Council (NAAC) pointed out the multiple challenges for higher education institutions in attaining reasonable progress on indicators of diversity and inclusion.
"A lot of universities which are celebrated in India are mono-universities and these tend to be focused on a single discipline. Institutions must consider offering courses outside of their traditional disciplinary orientations… You have to have diversity in faculty, and in the subjects that you offer," he added.
["source=ndtv"]