Health
Less Salty Diets Would Save Millions of Lives: Study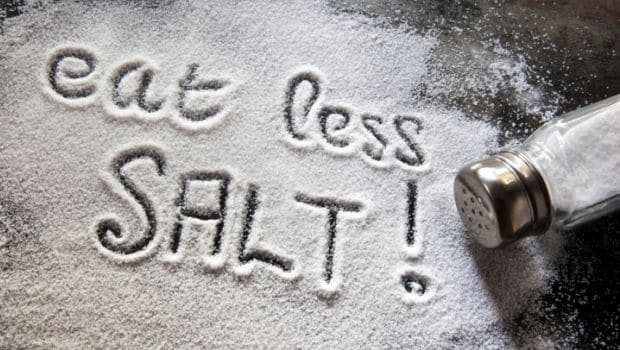 Reducing salt intake worldwide by only ten percent could save millions of lives, a study reported Wednesday.
Government-led public service campaigns could massively cut mortality and disability caused by salt-triggered heart attacks and strokes for just over 10 US cents a year per person, researchers calculated.
Even without including healthcare savings, "we found that a government supported, national policy to reduce population sodium intake by 10 percent over 10 years would be cost effective," the authors concluded in the medical journal BMJ.
Most adults exceed the recommended maximum salt levels of 2 grammes per day, resulting in 1.65 million deaths from heart disease every year, according to the World Health Organization.
Research has shown that national policies to curb salt consumption can reduce the number of people affected by high blood pressure and heart disease.
But few countries around the world have assessed the costs of implementing such programmes.
A team of researchers led by Dariush Mozaffarian from the Tufts Friedman School of Nutrition Science and Policy calculated what it would cost to put in place a "soft regulation" strategy — in coordination with industry — for 183 nations.
They took into account age and sex distributions in each country in estimating both the costs and health effects.
They also tallied the number the number of years lost to poor health that could be averted — a measure called DALYs (disability-adjusted life years) — with a salt-reduced diet.
The study concluded that cutting salt intake over a decade would avoid about 5.8 million DALYs every year, at an average per person cost of $1.13 over the 10-year period.
The cost for each year of healthy life gained was roughly the same as what is currently spent on drugs used to prevent cardiovascular disease, they noted.
["source-ndtv"]