Travel
New York-Bound Flight Diverted Twice, Lands After 30 Travel Hours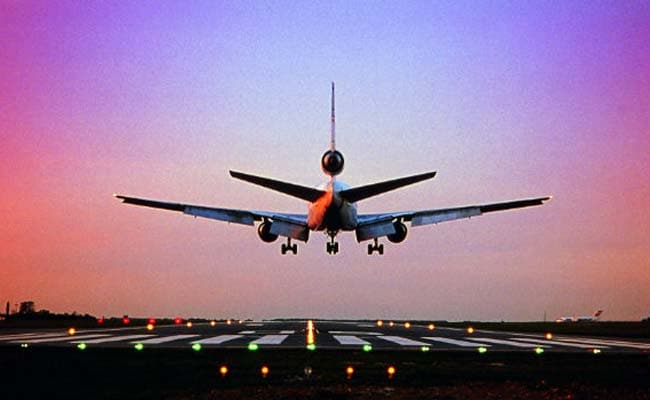 NEW YORK: 
A New York-bound flight from the Dominican Republic that was diverted to New Hampshire and Boston has arrived after about 30 hours of traveling.
The Delta flight left Punta Cana Monday afternoon and arrived in Queens around 8 p.m. Tuesday.
It had been scheduled to arrive in Queens around 6:15 p.m. Monday. Officials say inclement weather prevented it from landing and the plane was diverted to Manchester, New Hampshire.
Customs agents drove from Portland, Maine to Manchester to process the passengers. The Manchester airport doesn't usually accept international flights. Delta says customers were provided hotel accommodations.
Officials say the Tuesday flight was then diverted to Boston due to wind and turbulence. Passengers say some people fell ill and needed oxygen.
Delta tells WHDH-TV it hasn't made any official compensation offers.