Travel
Places in Asia where famous movies were filmed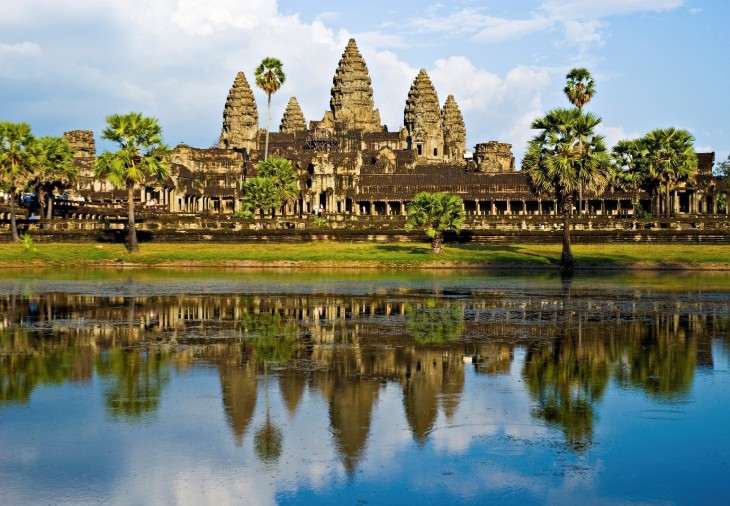 Be it a view from the edge of a cliff or at the base of a waterfall looking up, has the scenery ever made you want to trade places with the actors on screen? While the technology for teleporting hasn't been perfected yet, we can definitely help you make it to those destinations. Here is a list of places in Asia where famous movies were filmed; places that you could visit anytime you want.
Burma:
If you're wondering which famous movie was filmed here, it is the latest installment of the action-packed Rambo franchise. Visiting the beautiful endless forests where the movie was filmed is just one of the reasons to visit this country. Other must-do things in this exotic country include tasting its fantastic cuisine, visiting beautiful ancient temples and checking out its long sandy beaches. Make your way to this serene country and you will find yourself looking for reasons to stay back for just a bit longer.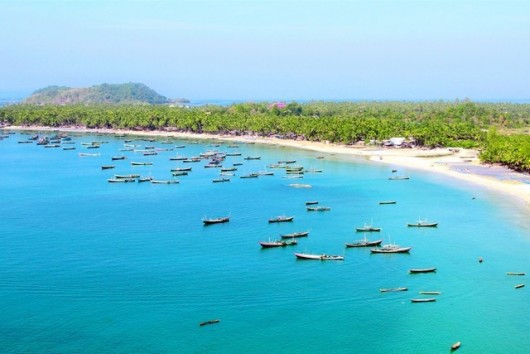 Thailand:
Out of the many movies filmed here, there is one that has considerably helped boost Thailand packages and made the country really famous – The Hangover: Part II. If you're looking for reasons to visit Thailand, you'll find them in the architecture, pristine beaches, scrumptious  food, glittering temples and the fantastic nightlife. These reasons will surely make you fall head over heels in   love with this country.
Cambodia:
If you've watched Angelina Jolie's famous action thriller Lara Croft: Tomb Raider and wanted to visit the temples where the movie was filmed, Cambodia is the place for you. The country is also home to the largest religious monument, Angkor Wat. Step into the capital city Phnom Penh and you will be welcomed by amazing people and their mouth-watering cuisine. You can also spend your evenings walking by the beautiful waterfront of the Mekong River. If that isn't good enough, you could chill by the beautiful virgin beaches spread all over the coastline.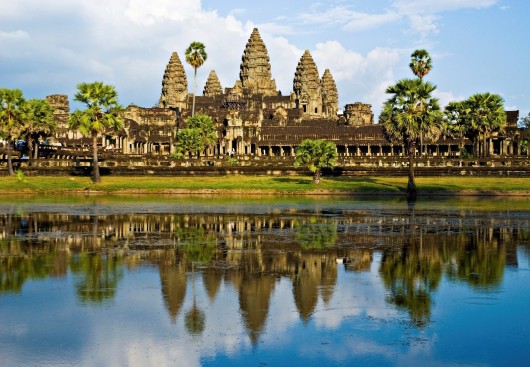 Indonesia:
If you want to find yourself like Elizabeth Glibert did in the movie Eat Pray Love, then pack up and head on the incredible land of Indonesia. This country has something in store for everyone; its cuisine is a haven for foodies.  It offers everything from snorkelling to exploring the 'Pacific Rim of fire' for adventurers, spas for those who want to relax and golden sandy beaches for anyone who wants a good old fashioned tan. Indonesia is a place that will keep you entertained for months on end if you have the time and desire to keep exploring.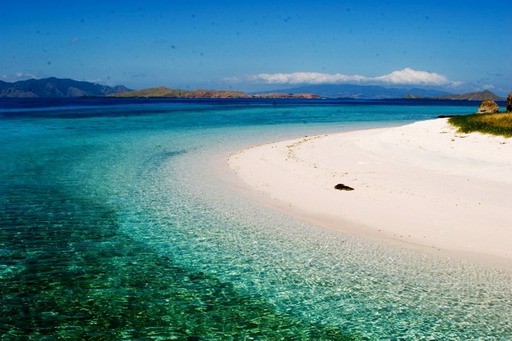 Singapore:
If you've watched the action flick Hitman: Agent 47 and were wondering where it was filmed, it's none other than 'Spectacular Singapore'. Pick any spot in the city and look around, all you will see are wonderful architectural marvels. There are plenty of places that Singapore tourism has to offer like its stunning botanical gardens, colourful temples, lip-smacking cuisine, friendly people and a breath-taking skyline that will make you want to keep coming back for more.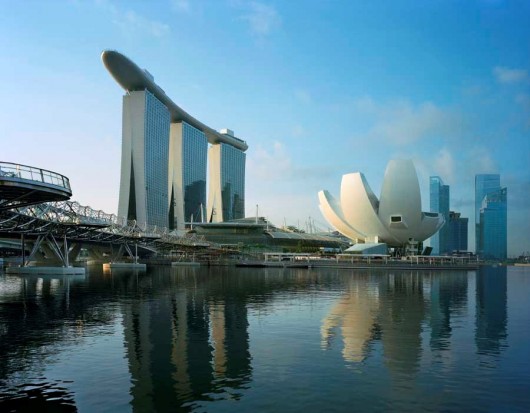 Asia is full of places where famous movies were filmed and these were the few that feature beautiful landscapes and also offer a lot more which will leave you coming back for more. So the next time you see a place in a movie and feel the urge to visit it, don't hesitate; all it takes is some planning with your friends and a little help from us. Voila, before you know it, you're right where you wanted to be.
["source-ndtv"]