Travel
3 Day Itinerary for Singapore travellers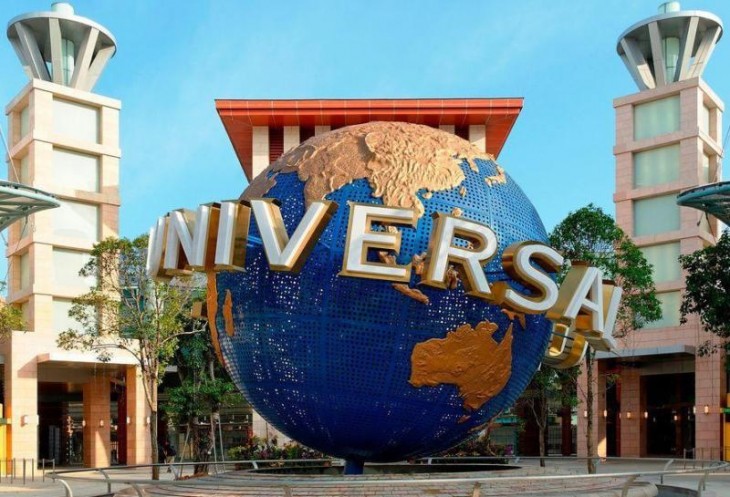 When you go on a vacation to another country it is advisable to spend at least a week there. It's a smart choice, since you get to explore almost every aspect of the place, and thus, can make the most of your vacation. However, not everyone can manage to take an entire week out of work or school and go travelling. So here we are with a 3-day itinerary for Singapore travellers with a week's worth of action.
Day 1:
Start with a place that is perfect for everyone, from children to grandparents. We're referring to the fun and exciting world of Universal Studios, Singapore. While you get a guided tour of this amazing place and meet your favourite movie characters, your mind and body can take it easy and prepare for an exciting Day 2.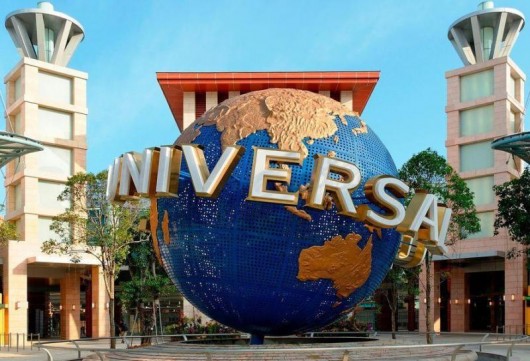 Day 2:
For the second day of your Singapore holidays, kick off your morning by visiting the city's zoo or the Jurong Bird Sanctuary (which is a romantic option for couples). No matter which of the two places you head to, serene natural beauty and colourful wildlife will be there to greet you with open arms. A few hours with nature and you will definitely leave the place feeling peaceful and relaxed.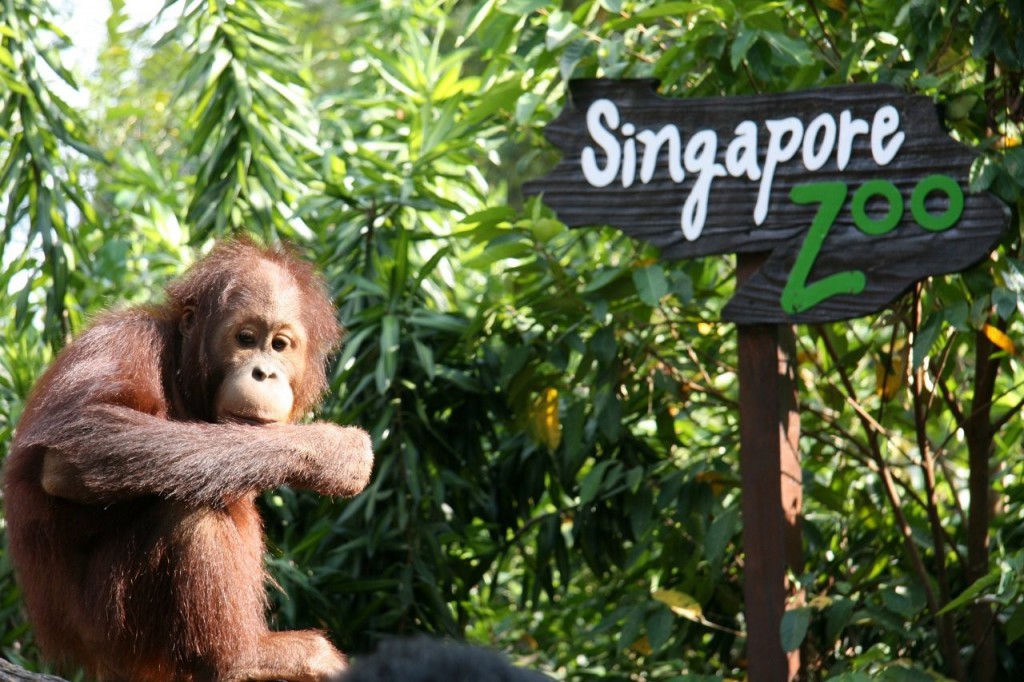 You'll most likely get done by noon, and will definitely need something to cool you down. This is when you head to Ngee Ann City, the city's most famous shopping complex. Completely air conditioned, it will definitely be a cool break from the heat outside. Start by having a quick bite at the large food court and then make your way through local and even global clothing brands. You will definitely leave the place with more bags than you can handle.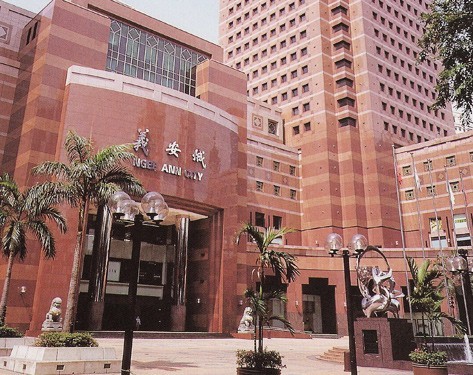 Once you've stopped by your hotel to drop off your shopping bags, step outside and explore the city. As the sun goes down, the lights come on and the city's landscape transforms from a concrete jungle to a nightlife and street food paradise. So no matter what you eat or where you prefer to eat , the streets of Singapore have a dish, tailor-made for you.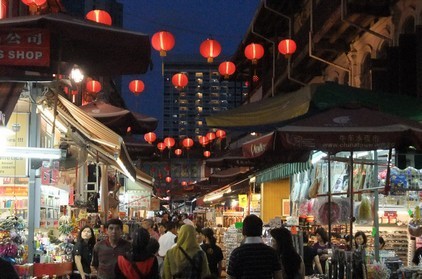 Day 3:
For your final day in the city, do something completely different and exciting. Put on a pair of hiking shoes and check out the natural wonders that are the forests of Singapore. To be more specific, hike up the Walking Trail at the Treetop Walk. This 6 km round trip will take you through lush dense forests and give you a glimpse of the country's diverse and colourful wildlife. The main attraction of this trek is a 250 meter-long walk over a wooden bridge from where not a single skyscraper is in sight.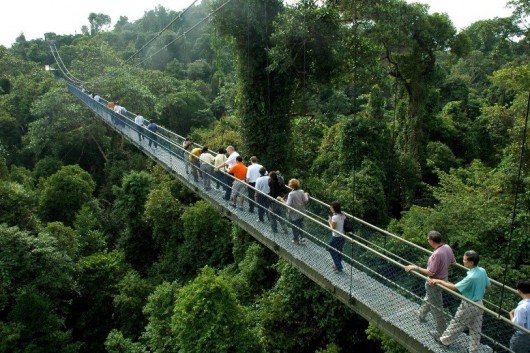 This trek will barely take half your day; for the remainder of your last day, you could go back to your hotel and relax with a warm bath, or you could go shopping to Mustafa Centre. This is the one place in the city where they have everything from a tube of toothpaste to a washing machine.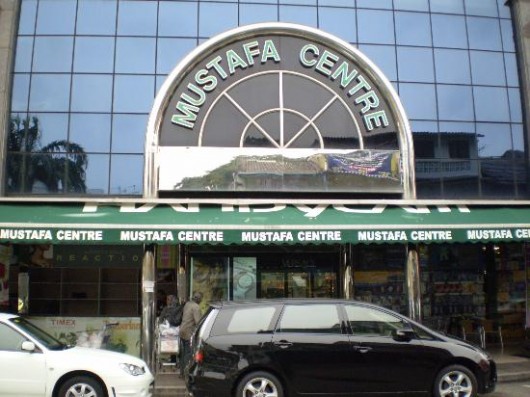 If you follow this itinerary, by the time your 3-day Singapore tour has come to an end, you will have seen everything from a concrete jungle to scenic landscapes. So the next time you decide to make your way through the country, remember, even a 3 – 4 day trip can help you explore every aspect of the land.
["source-ndtv"]