Health
Risk to Human from Bird Flu Sub-Type H5N8 is Low: Government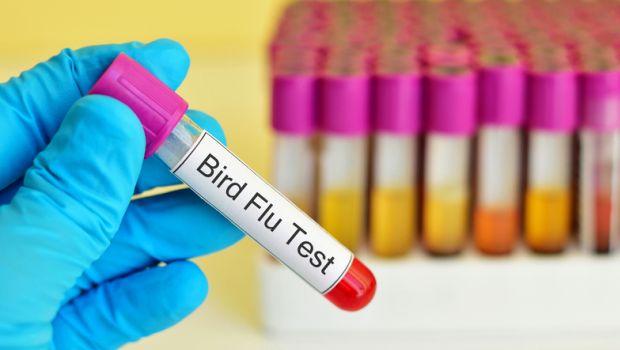 The risk to human population from avian influenza sub-type H5N8 is "low" but the government has issued advisories to states and Union Territories to minimise bird-human interface as a matter of "abundant caution", Rajya Sabha was informed today.
Outbreak of bird flu was first reported on October 18 among wild birds in National Zoological Park in Delhi and since then samples from Delhi, Madhya Pradesh, Kerala, Punjab and Haryana have been tested positive at Bhopal-based National Institute of High Security Animal Diseases (NIHSAD).
Minister of State for Health Faggan Singh Kulaste said that samples drawn from poultry birds in Bellary district in Karnataka have also been tested positive for avian influenza H5N8.
"Based on the current knowledge, the public health risk to human population is considered low for Avian Influenza sub-type H5N8.
"However, as a matter of abundant caution, the Health Ministry has issued an advisory to the states and UTs to minimise bird-human interface, use personal protective equipment by those handling dead or sick birds, keep persons exposed to the birds under surveillance and provide them chemoprophylaxis (Oseltamivir 75 mg) once daily for 10 days," he said.
The minister said that no human case of Avian Influenza (bird flu) has been reported in India.
The Animal Husbandry, Dairying and Fisheries department took all necessary precautions to control the outbreaks of bird flu and advisories were issued and teams of experts were deputed to the affected areas to assist in control and containment measures, the Minister said.
Union Environment Minister Anil Madhav Dave had constituted a monitoring committee for overseeing outbreak which had claimed over 60 bird deaths in the national capital.
The committee comprises of member secretary of Central Zoo Authority, director National Zoological Park and deputy Inspector General of Forest (Wildlife).
["source-ndtv"]