Travel
US Defence Secretary Ashton Carter To Travel To India Next Week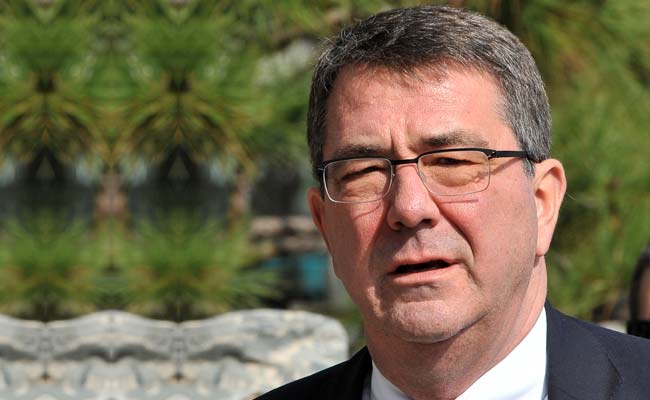 WASHINGTON: 
US Defence Secretary Ashton Carter will travel to India next week as part of the US' rebalance to the Asia-Pacific region, the Pentagon said on Friday.
"This Saturday, Secretary Carter will depart Washington on a two-week travel to the Asia-Pacific region followed by the Middle East to advance two of his key international priorities: solidifying the rebalance to the Asia-Pacific region and accelerating the lasting defeat of ISIL," Pentagon Press Secretary Peter Cook said in a statement.
"First in the Asia-Pacific, in both India and the Philippines, Carter will advance the United States' growing security where we are developing new partnerships and modernising long-standing alliances," he said.
In India, Mr Carter will visit both Goa and New Delhi at the host of Defence Minister Manohar Parrikar, Mr Cook said.
In the Philippines, Mr Carter will visit Manila and a number of areas where the US military is participating in the bilateral exercise 'Balikatan'.
In the Middle East, he will visit the UAE and Saudi Arabia for meetings with his counterparts.
In Riyadh, he and Deputy Crown Prince and Defense Minister Mohammad bin Salman will convene a US-Gulf Cooperation Council defense ministerial ahead of President Barack Obama's participation in the US-GCC Leaders Summit.
"This will be an important forum to strengthen US-GCC defence partnerships, including by reviewing and discussing the way ahead for the Counter-ISIL campaign and joint regional defense initiatives that we all committed to during the 2015 US-GCC Camp David Summit last May," Mr Cook said.