Health
Children Account for 15 Percent of 1400 New Cancer Cases: Study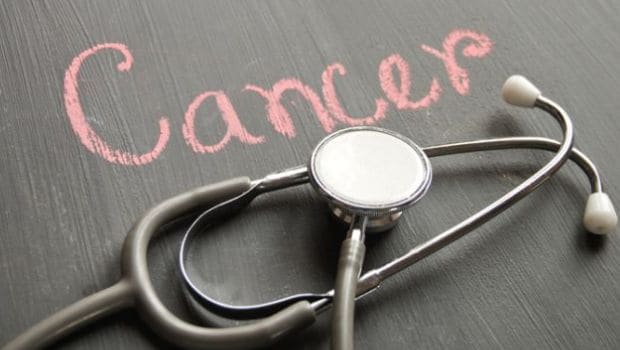 Children account for 15 per cent of 1400 new cases of cancer turning up annually at JIPMER here, the centrally sponsored health institute said.
A release from the Department of Medical Oncology of the Regional Cancer Centre in JIPMER said the most common cancers were leukemia, lymphoma and CNS tumours.
The release said it was specifically noticed that during the assessment year from November last year, the department registered around 155 new cases of pediatric cancers.
Seventy per cent of them were haematological malignancies (acute leukemia, lymphoma and LCH) and rest were cases of solid tumours (bone and soft issue sarcomas, neuroblastoma, Wilm`s tumour and retinoblastoma), it said.
JIPMER started in January 2013 bone marrow transplant and so far 61 transplants had been performed for various indications including eleven paediatric cases.
Director of JIPMER S C Parija today distributed gifts to the children as part of celebration of the National Childhood Cancer Awareness programme, organised by JIPMER in association with NGOs, including Jiv Daya foundation, CANKIDS and Rotary Club of Beach town Puducherry.
["source-ndtv"]