Health
Eating Fish May Ward Off Allergies In Kids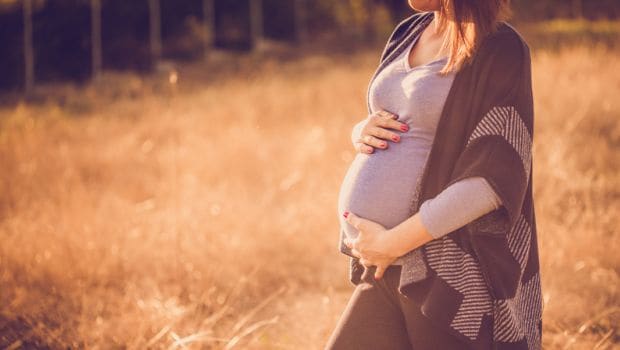 Women who consume oily fish while pregnant or during breast-feeding may decrease the risk of their children developing food allergies, asthma, eczemas or hay fever, researchers have found.
The findings have showed that children introduced to fish and eggs — major source of omega 3 fatty acids — before 11 months of age had a lower risk of developing allergies.
"Fish intake in the family seems to reduce the risk of allergies," said Karin Jonsson from Chalmers University of Technology in Sweden, in a statement.
Kids who eat fish, eggs and flour early in life were found to have less allergies, as they had higher levels of omega-3 in their blood.
The results showed that at birth, and again at four months of age, the healthy children had higher proportions of the omega-3 fatty acid eicosapentaenoic acid, EPA, in their blood.
"The levels corresponded with the mother's intake of fatty fish. The mothers of children with high proportions of omega-3 in the blood had been eating a lot of fish during pregnancy and lactations, and we could also see evidence of this in their breastmilk," Jonsson explained.
["source-ndtv"]