Travel
Fresh 'Advisory' To Parliamentarians On Foreign Visits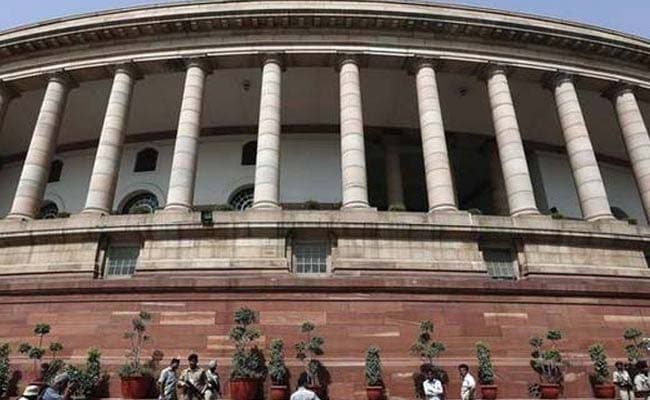 NEW DELHI: 
While undertaking visits abroad organised by foreign organisations and individuals, lawmakers should ensure that "none of their activities" give an unintended impression that they are on an official visit on behalf of Parliament.
Also, before accepting hospitality, the members should satisfy themselves about the "credentials" of the organisation or institution extending the hospitality.
These are part of a fresh advisory issued to Parliamentarians by the Rajya Sabha Secretariat.
It says that to avoid any delay, members should send their applications for acceptance of foreign hospitality to the Ministry of Home Affairs at least two weeks before the proposed date of journey.
"Members should ensure that before proceeding abroad, the requisite permission of the Ministry of Home Affairs has been obtained; as mere sending of the application will not amount to grant of statutory permission," reads the advisory issued by Rajya Sabha Secretary General Sumsher Sheriff.
It says the lawmakers should also ensure receipt of political clearance from the Ministry of External Affairs (MEA) before proceeding abroad.
A similar advisory, based on a request made by the Ministry of Home Affairs (MHA), was also issued to members of the Lok Sabha recently.
"All invitations from any foreign source, namely, government of any country, foreign organisations are expected to be routed through the Ministry of External Affairs… However, even if any such invitation is received directly, members are advised to bring it to the notice of the Ministry of External Affairs and necessary political clearance of that Ministry should also be obtained for the purpose," it reads.
The applicant has to submit a scanned copy of the invite from the host country or organisation and the administrative clearance from the ministry or government department concerned. Similar system is in place for judges, legislators and government servants.
["source-ndtv"]