Travel
Got a favorite travel photo? You could win $1,000 in our 2017 Destinations Photo Contest! Enter here! (copy)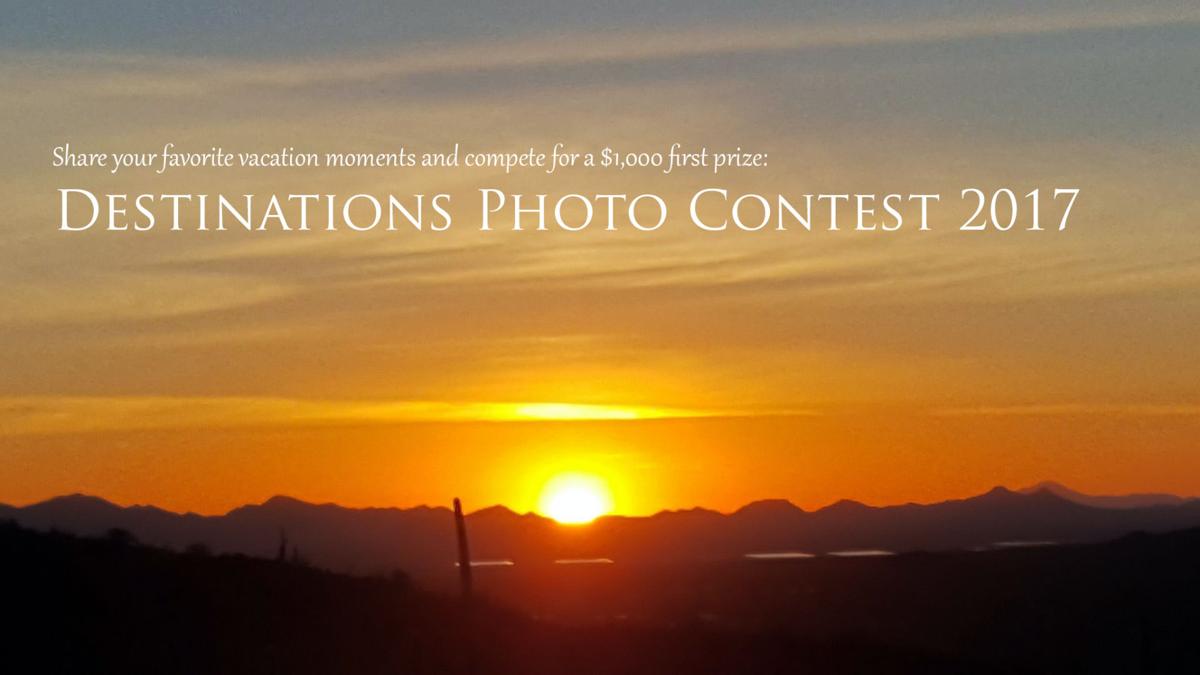 Vacation photographs often capture a perfect moment in a favorite place.
Send us your best vacation photos now for a chance to win up to $1,000 in our Destinations Photo Contest. The top photographs submitted will also be featured in a national publication reaching more than 1 million households.
Readers across the country will be able to vote for their favorite photos, and photographers who submit entries will be eligible for one of three top prizes:
Photos can be submitted now through July 18.
Many of the best photographs will be included in a special 20-page Destinations travel section that will be published Aug. 23 in your local newspaper and on this website — and other websites across the whole country!
Click here to enter the Destinations Photo Contest. Upload your favorite vacation photo now!
Then let your friends know they should vote for your photos. The contest voting period is Aug. 8-11. They'll be able to vote at this link starting July 18.
["Source-qctimes"]