Health
Kids Need Just Two Doses of Cancer Vaccine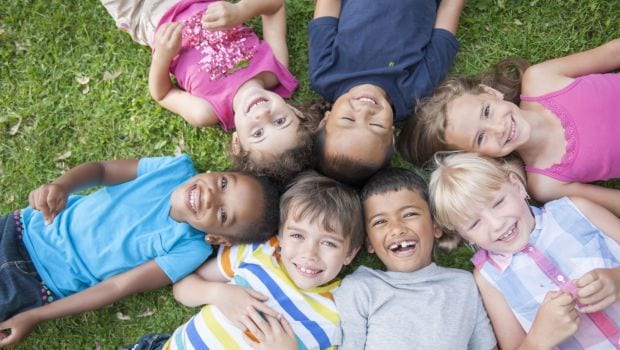 Kids aged 11-12 should get only two doses of a vaccine to prevent cancers caused by human papillomavirus, instead of the previously recommended three shots, US health authorities said Thursday.
The updated recommendation from the US Centers for Disease Control and Prevention (CDC) is based on research that shows younger adolescents can get similar protection that way, and may be more likely to get vaccinated if fewer shots are required.
HPV is a common sexually transmitted infection that can cause cancers of the head, neck, cervix, penis and anus.
Some 27,000 men and women are diagnosed in the United States with HPV-caused cancers each year.
"Safe, effective, and long-lasting protection against HPV cancers with two visits instead of three means more Americans will be protected from cancer," said CDC Director Tom Frieden.
"This recommendation will make it simpler for parents to get their children protected in time."
The two doses should be given six months apart.
Those aged 15-26 should continue to receive three doses, said the CDC.
The change was urged by the Advisory Committee on Immunization Practices (ACIP), a panel of experts that advises the CDC on vaccine recommendations in the United States.
"CDC and ACIP made this recommendation after a thorough review of studies over several meetings," the CDC said in a statement.
"CDC and ACIP reviewed data from clinical trials showing two doses of HPV vaccine in younger adolescents (aged 9-14 years) produced an immune response similar or higher than the response in young adults (aged 16-26 years) who received three doses."
While the change in recommendation specifically referred to 11-12 year olds, the CDC added that "adolescents ages 13-14 are also able to receive HPV vaccination on the new 2-dose schedule."
Many teens and pre-teens are still not getting vaccinated against HPV.
About two in five girls and three in five boys have not started the recommended HPV vaccine series, the CDC says.
["source-ndtv"]