Education
How This Mumbai-Based NGO Is Protecting Children From Sex Offenders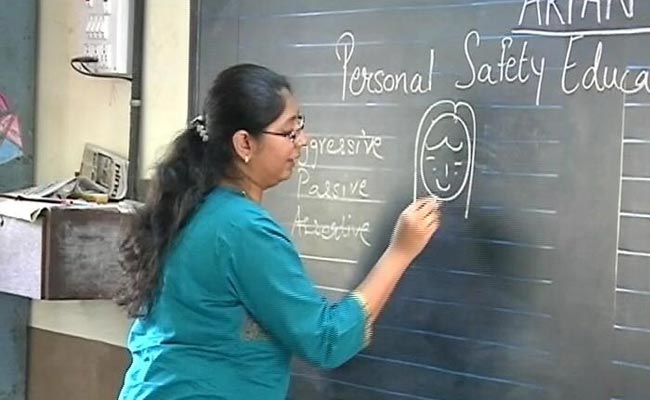 Mumbai: 
Sex education is a near alien concept in India and sex education being imparted to 10 year olds – all the more unheard of. But Arpan, a Mumbai-based NGO is now changing this notion. In a bid to empower children, the organisation has designed a curriculum to teach children how to protect themselves from sexual predators.
"Initially there's a lot of discomfort when we introduce the class to topics like private parts, good touch-bad touch. But over a period of time that changes, they learn to accept their bodies and know what's acceptable and what's not," said Rehea Quadros, a programme coordinator at Arpan.
According to Government figures, 53 per cent of children in India are abused and in half the cases, the abusers are known to the child. With child sexual abuse this rampant, programmes like these are a dire necessity.
In the past decade, Arpan has reached out to 1.25 lakh students and over five lakh people, including parents and teachers. Today, their instructors teach around 80 schools, including government and private, across Mumbai and Thane.
"We also create awareness among parents and teachers and tell them about what is child sexual abuse, how can they empower children with personal safety skills give them tips on parenting so they take the onus of protecting children from sexual abuse and create a safety net around the children," said Pooja Taparia, the founder of Arpan.
Hopefully more and more schools will introduce a curriculum to empower children early on and also spread awareness amongst their parents to help protect our children.
["source-ndtv"]