Travel
Travel To Delhi Of Yore At Green Park Metro Station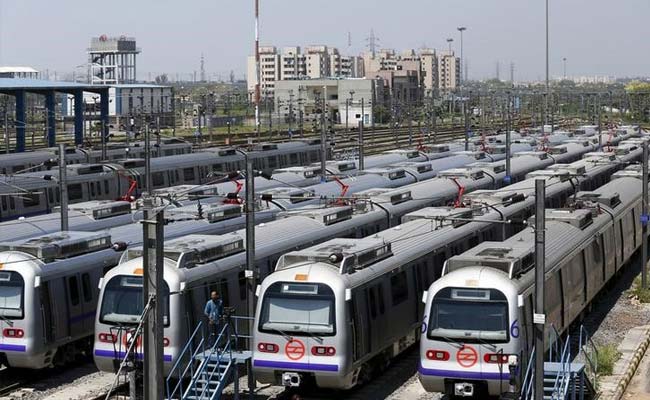 THIRUVANANTHAPURAM: 
The medieval-era magnificence of Siri, one among the seven cities of Delhi of yore, and the heritage of Hauz Khas and Shahpurjat villages have been brought alive at the Green Park Metro station through a collection of photographs, crafts and mini installations.
The Delhi Metro Rail Corporation (DMRC) in association with Indian National Trust for Art and Cultural Heritage (INTACH) unveiled an exhibition at the south Delhi station today with an objective to promote heritage by taking history close to the masses.
It showcases photographs chronicling the splendour of the monuments that came up during the heydays of Siri along with the photographs of the royal tank of Hauz Khas, the maddrasa founded by sultan Firoz Shah Tughluk in 14th century, several mosques and tombs.
"The exhibition is a collection of line drawings and small installations depicting crafts produced in the Hauz Khas and Shahpurjat villages. It brings to life the monuments and the bustling spaces that surround the Green Park Metro station," a metro statement said.
Senior officials of DMRC and INTACH jointly inaugurated the exhibition which has been put up in the concourse area of the station located on metro's Line 2 (Yellow Line).