Travel
11 Uber Cool Must Dos in Switzerland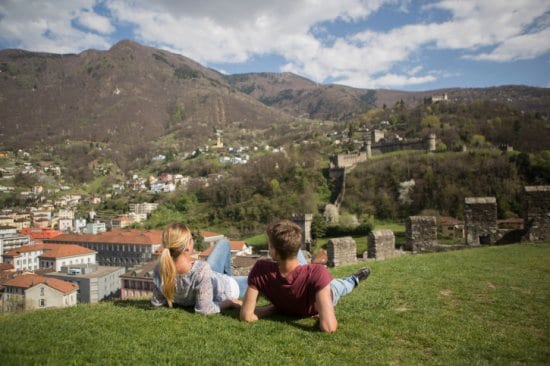 1. Pose with the Traditional superfun Swiss musicians at Gstaadkeller, Lucerne! Experience their live performance and then rushhhh to the stage to pose for a supercool instapic!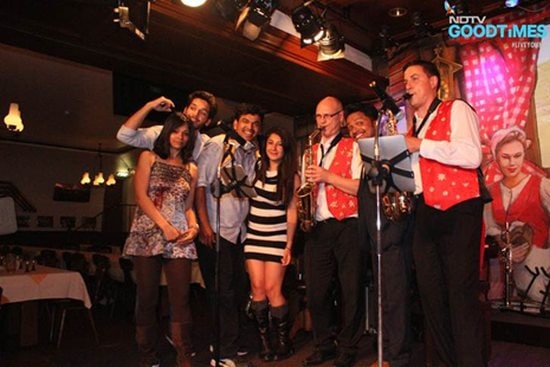 2. When in Switzerland, how can you NOT pull off a RAJ from DDLJ? Find a cool spot and bring out the Shah Rukh in you, who knows, you might just find yourself a Simran!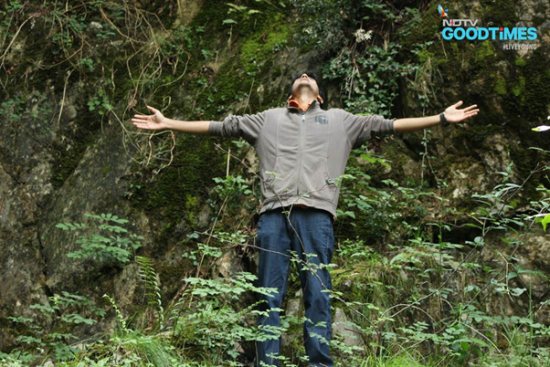 3. There's nothing like indulging in some biking, in the clean and fresh air of Switzerland! After all those chocolates, shape up, while you enjoy some crazy views and then lie down for some more awesome views! Hey, there's more than one type of eye candy!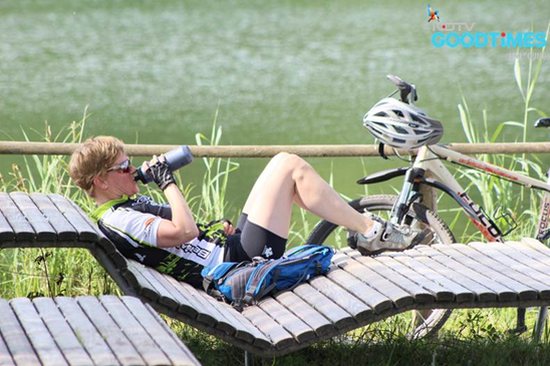 4. Bring your Homer Simpson on and catch up with a pal for some beer at the typical rickety wooden Swiss cafe! That perfect weather and a chilled beer! Beeeristic and realistic joy to daaa worlddd!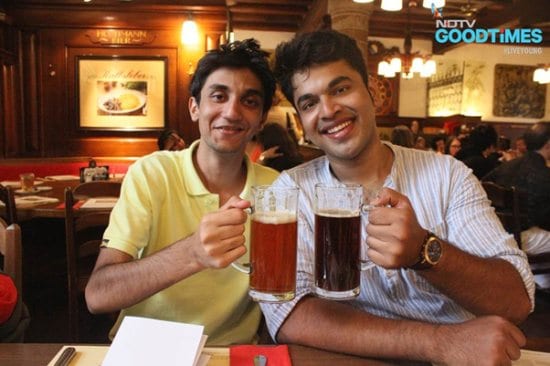 5. Enjoy some Classic Yodeling while in Switzerland! Try to catch up with "em and laugh a little at your tragic failed attempts! But never mind, if nothing else, do yell out a Desi version of "Yudleh Yudleh YOhoooo" and set an Indi-Rage in the land of knives! Just make sure, they don't chase you with one! Yikes!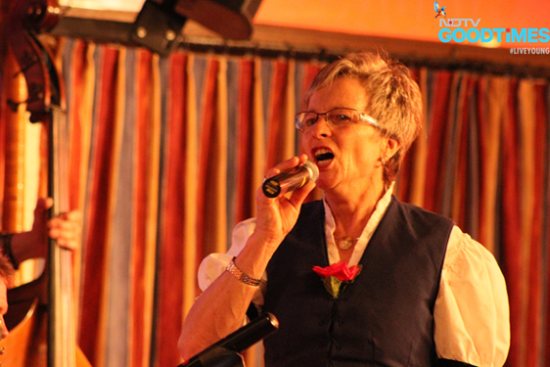 6. If you want a break from all the fun (just in case), here's what you should do! Pick a beautiful spot (you'll find TONS) and just let go! It'll bring you the kind of peace you've been longing for a while, in this crazy, CRAZY world! Feel alive!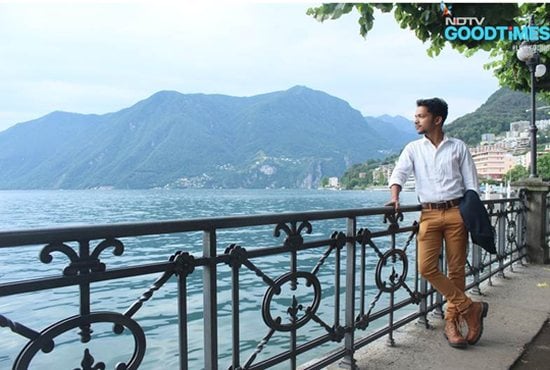 7. They say, you're bound to bump into a pooch every 5 minutes in Switzerland! Well, that surely makes it our favourite place. Full of all types of fluff angels just waiting to make the world a happier place! Don't forget to cuddle one up and soak up all the HAPPINESS! Eeeeee!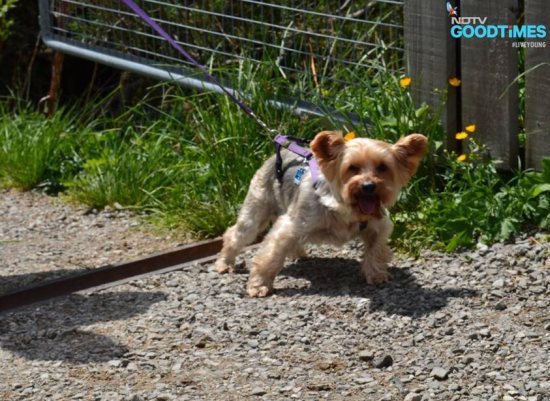 8. Imagine imprinting those jaw-dropping landscapes on your Raybans! Don't keep imagining, you can totally do this! In fact, you better get down to doing this one; it just doesn't get hipper than this! Whaaaatta Studdd!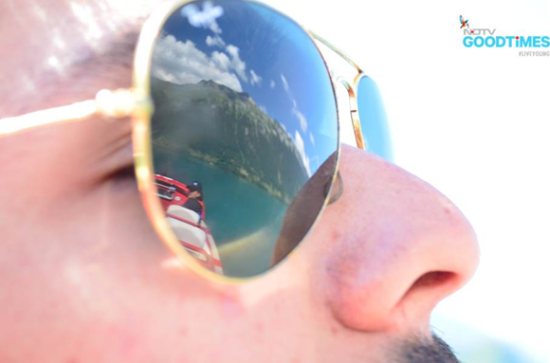 9. Don't lose the chance to have the perfect jhapppiii in this superb place! With all that snow surrounding you, nothing like the warmest hug to feel on cloud number 9! Aaaaah! Blisss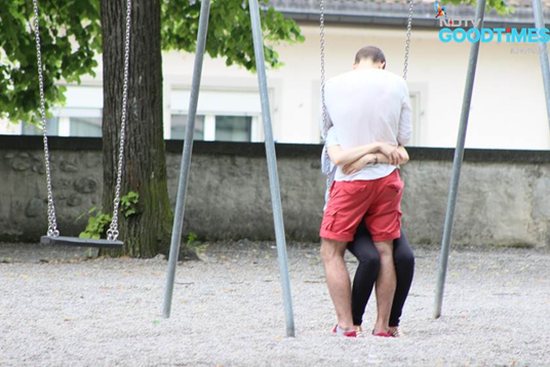 10. In the country of all things classy, be that knives or banks, go and get yourself a sassy ride and drive around like a Bosss! Possibly the only way to feel cool in Switzerland without an extra cardigan!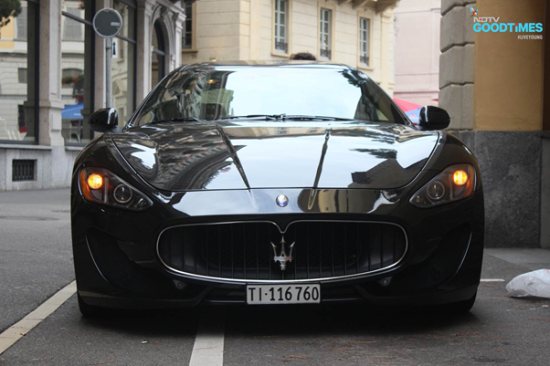 11. Aaaaaand finally! Make a friend! There's no point of traveling and going crazy all around the world, if you don't get to connect to people and share experiences! So come on, Do some Fraaaandsheep (not in a creepy way) and make a chum for life! ^_^