Travel
10 Experiences You Must Have in Busan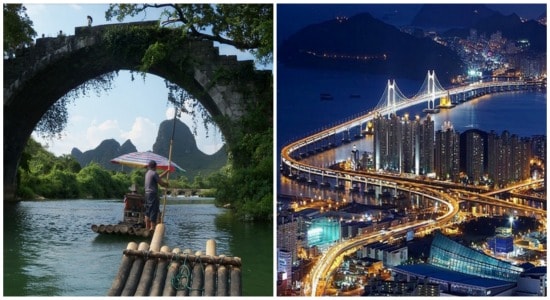 1. Jagalchi Fish Market – You got to give this place a visit! Full of all kinds of exotic as well as commonplace, fresh and dried sea foods, the Jagalchi Fish Market is a paradise for all sea food lovers!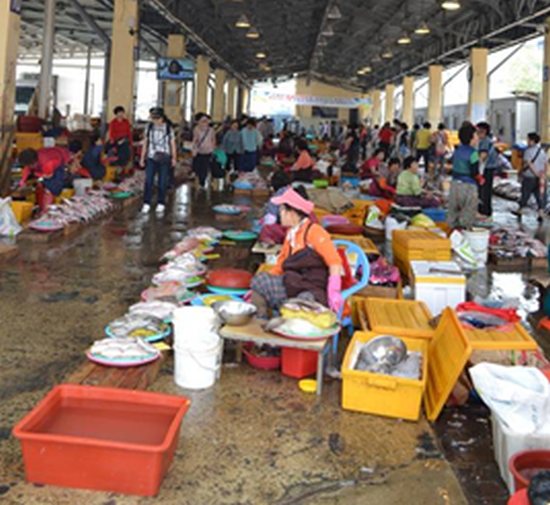 2. Jet Ski – Don't forget to splash a little, while in Busan! Grab on a Jet Ski and have a kickass experience in the waters! Superfun and super simple, this one's a total must do!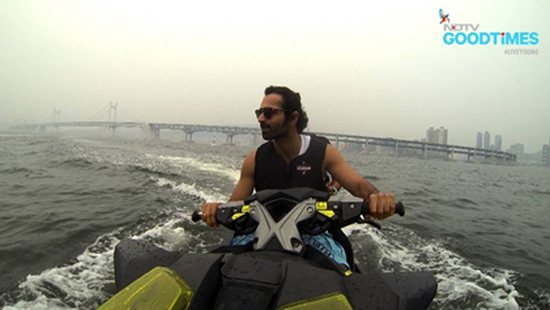 3. Oryukdo Island – Feel at the top of the world at Oryukdo Island! The island with its majestic lighthouse, clear waters and rocks is a total hit amongst travelers! Visit this place, climb a few rocks and pose for a supercool snap!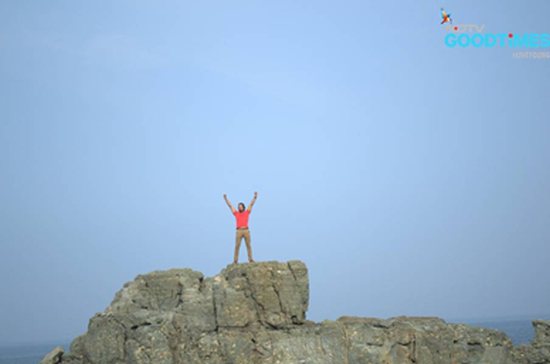 4. The Cruise at Gwangan Bridge – To enjoy an unforgettable view of the city, go for a yacht trip at the Gwangan Bridge! The city lights up like a firecracker during the night and it's a view that will stay with you forever. Yes, it's THAT awesome!

5. Catch a Baseball Game – Haanji! Busan is quite enthu about this sport. There is a huge following for baseball and the matches are full of fun and a lot of buzz!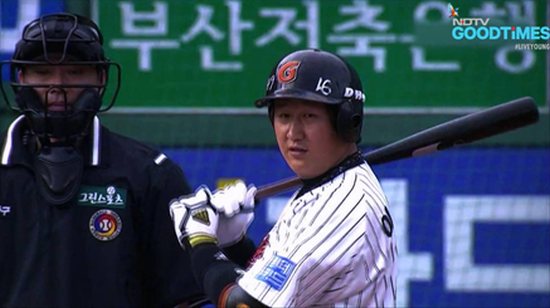 6. Haeundae Beach – After all that running around the city, treat yourself to a relaxing day at the Haendae Beach! Soak some sun and hear the waves to have the perfect lazy day ever!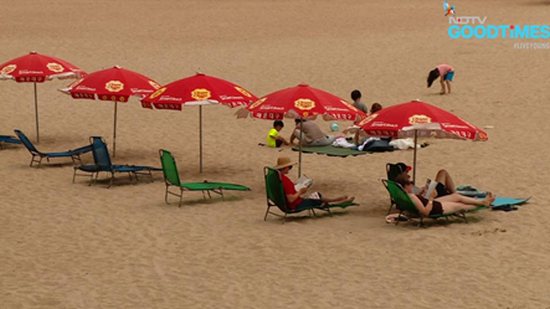 7. Haedong Yonggungsa Temple – Imbibe the positive energies at the Yonggungsa temple. Observe the peace and calm brought to you by this serene place and take back a pocket full of vibrant heritage!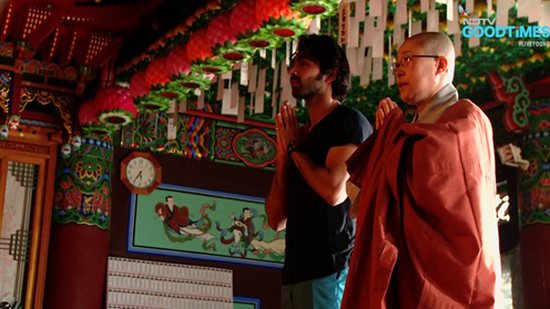 8. Green Tea – It's quite an experience to sit back and sip some heavenly Green Tea while in Busan. It's healthy, it's tasty and it will make your skin glow as the Koreans'! So bottom-up some Green Tea and shine bright!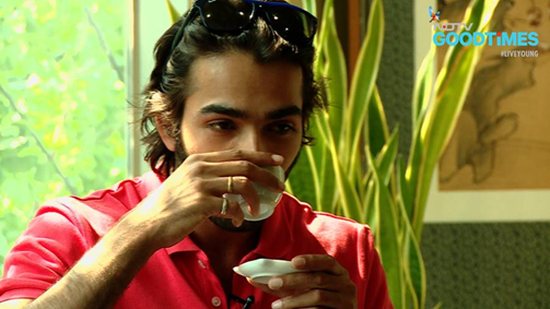 9. Busan International Film Festival – Held every year in Busan, this grand event is one of Asia's most prestigious film festivals! So all you movie buffs, don't forget to check this out for a good dose of world cinema!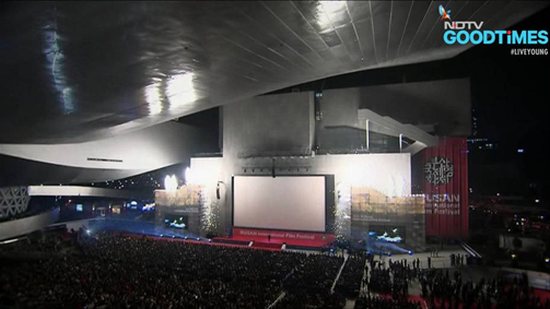 10. Wear a Hanbok – And yes! When in Busan, quirk up and sport a Hanbok – the traditional dress of Korea! It's a lot like the Indian Kurta-Pyjama and is super fun to try. If nothing else, it'll add a big smile to your face! 😀