Travel
9 Super Cool Must Dos at Jeju Island
1. The ATV – Get your Batman on and indulge in cool edgy rides while at Jeju! Skid along as you get set to break all speed limits and be a total badass!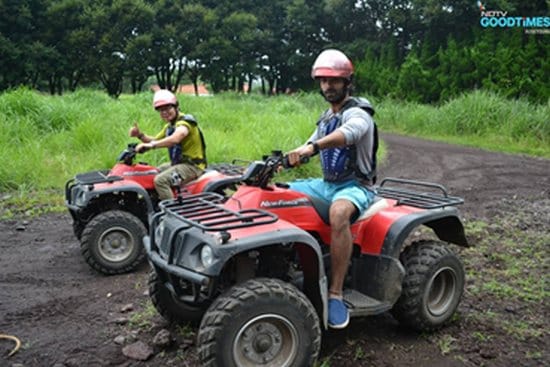 2. Horse Riding – Get on those handsome horses and race with the wind! Take in some fresh air and adventure to experience the magic of Jeju. Giddy up!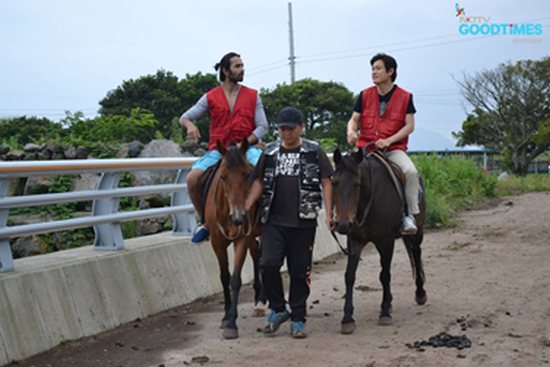 3. Find Nemo – Hah, kiddin'! Visit the Aqua Planet and say "Aenyongggg" to the Fishiees! Take pictures them and have a super entertaining time!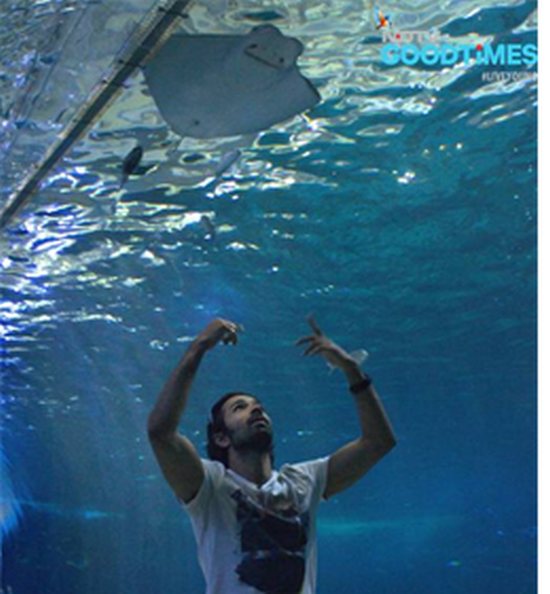 4. Rock 'n' Roll – Sand castles are SO last decade! Be innovative and make cool rock structures! Get that arty genius out and pull off a Picasso!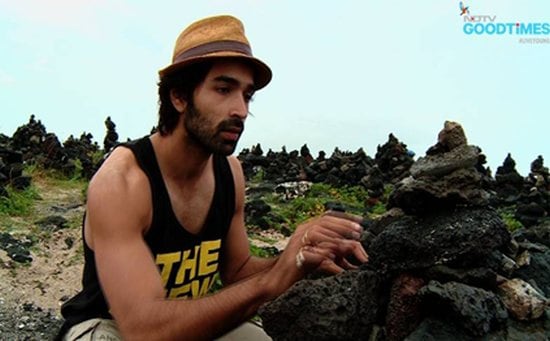 5. Just Chill! – Take some time off to well, do nothing! Just pick a cool spot and laze around, enjoying the surroundings. Sometimes, all it takes is to do nothing and chillax! Planning is so overrated, no?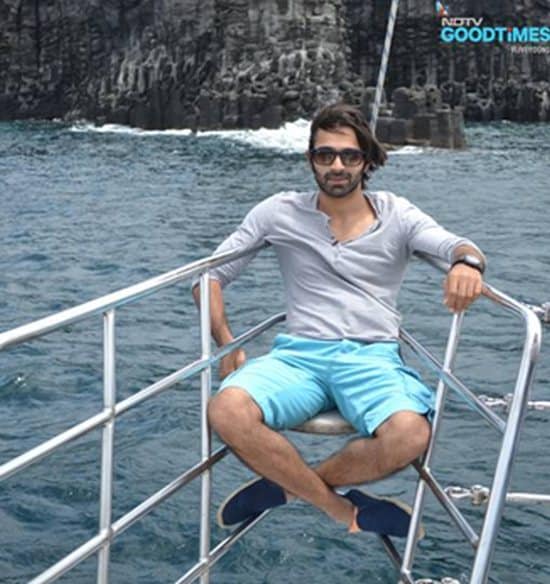 6. Check how close you are to being SUPERMAN – Come on my Million dollar babies, box, box & box some more as Jeju helps you find out how strong you are! Well here's something we've NEVER done before! *Flexes muscles*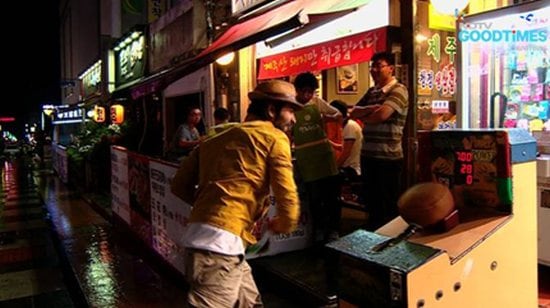 7. Drive your own Yacht – Yes baby! You get to feel like a total King! Drive your own "luxury yacht" and soak in all the glory. Man! Now THAT is coooool.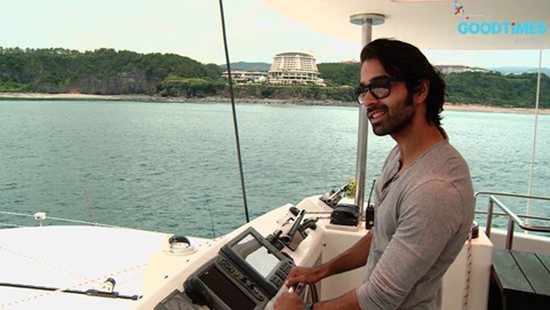 8. Gorge on – No matter how much you love traveling; some corner of your heart always misses Ghar ka khana! So dig into some delicious Indian food while in Jeju! Our personal favorite? The Baghdad Cafe.<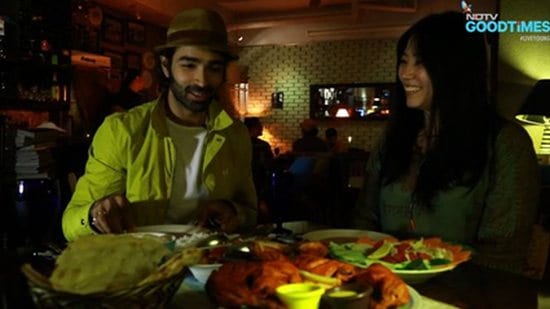 9. And finally, jump around a li'l, ideally against scenic backdrops (which you will find in bulk) to make up for that kickass DP! You know that a perfect picture is always the cherry on the cake, after a mindblowing trip.