Health
5 Beauty Secrets to Glow Like a Goddess This Festive Season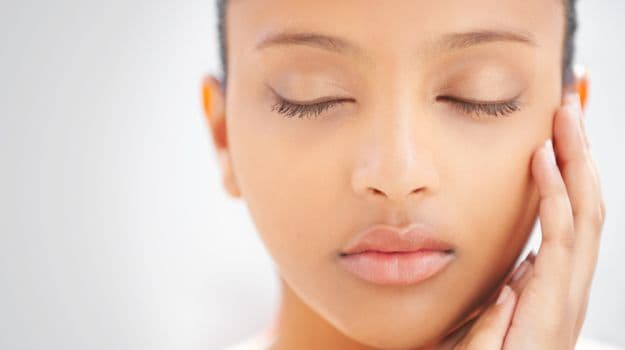 The very mention of the coming festivals fills one with the urge to look their best. It's the time of celebration, with numerous functions to attend to with friends and families and rejoice the grandeur of the Maa. I believe in the famous quote, "a thing of beauty is a joy forever," not only in how we beautify ourselves but in our surroundings too.
For this year's festivities, I have selected some of my secret and most exotic recipes to make you resonate like the goddess herself. So start early and discipline your beauty regime like a prayer to be recited every day. Here they are –
1. Gold Mist
This mist was used by the Mughal princesses. It takes days to make and needs to be solarised but you can have your very own version at home. Not only does it bring a glow to the skin and make the skin supple, the precious metals are known to rejuvenate the skin and have anti-ageing effects on it.
How to prepare: Take 2 gold coins and 100ml spring water and boil for 20 minutes, and then let it stand for one hour. Strain into a spray bottle. Store in the fridge and spray on your skin twice a day. If you do not have gold coins, you can use pure silver coins.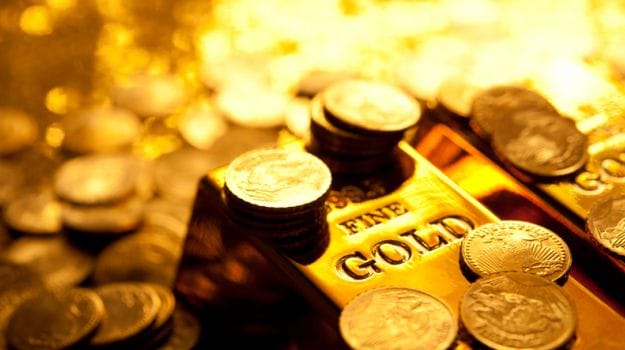 2. Nut Scrub
I have found that exfoliation or 'scrubbing as it is commonly known, helps cleanse and tone the skin as it removes dead skin and nourishes the epidermal layer depending on what ingredients you use. I find the use of dry fruits and herbs extremely beneficial to bring a resonating glow to the skin and one of my favourite recipes for stunning skin proved over and over again is as follows –
How to prepare: Soak 1/2 teaspoon saffron for 20 minutes in 4 teaspoon full fat milk. Powder 10 almonds and 5 pistachios. Take 5 figs and ground to a paste by adding a little milk and mixing in 2 teaspoon sandalwood powder. Now take the saffron milk and stir in all the ingredients and apply to clean and dry skin for 20 minutes. Dab with fresh orange juice when dry and scrub off. If you have dry skin then dab with honey water, which can be made by adding 1 teaspoon of honey to 5 teaspoon of mineral water. Wash with cold water.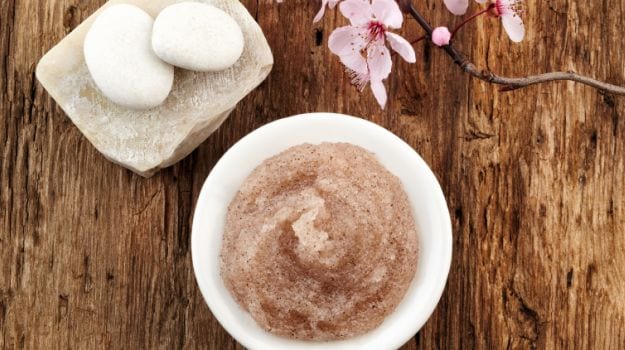 3. Goodness of Honey
Massage your hands and feet with honey and apply a pack of the following ingredients-
Take 2 teaspoon hibiscus flower paste and 2 teaspoon rose petal paste. Mix with 1tsp full cream and spread on the hands and feet, and wash off after 10 minutes. Not only will they become softer and nourished but also reduce any ageing lines and wrinkles.

4. Hair Pack
The hair plays an important role in the way you look and feel. If you are prone to bad hair days then you need to work on it in advance with regular oiling and herbal hair masks that not only nourish and strengthen the hair but also provide shine and lustre. The use of Mahabhringraj oil and Brahmi Amla helps dissuade dandruff and scalp infections, and these herbs are known to promote hair growth and make your hair thicker and healthier.
You can make the following hair mask to nourish and add shine to dull, lifeless hair –
2tsp amla powder
2tsp fenugreek seed powder
2tsp reetha powder
2tsp shikakai powder
2tsp triphala powder
How to prepare: Mix all the ingredients well with 2 beaten eggs or half a cup of yoghurt and apply to the hair from the root to the ends and leave on for 45 minutes. Shampoo off with a mild herbal shampoo. This treatment should be done once a week for effective results.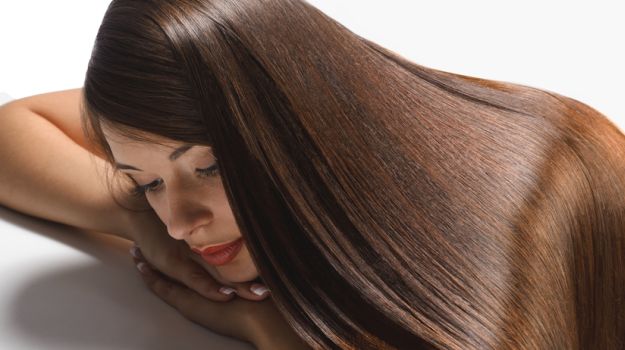 5. Flower Power
I have tried this flower-based hair mask and believe me, it has fabulous results-
1 cup marigold flower paste
1 cup hibiscus leaf and hibiscus flower paste
1/2 cup rose petal paste
How to prepare: Mix well together and apply on hair. Keep covered with a shower cap. You can either shampoo with a paste of multani mitti or a mild flower extract herbal shampoo that will have stunning results.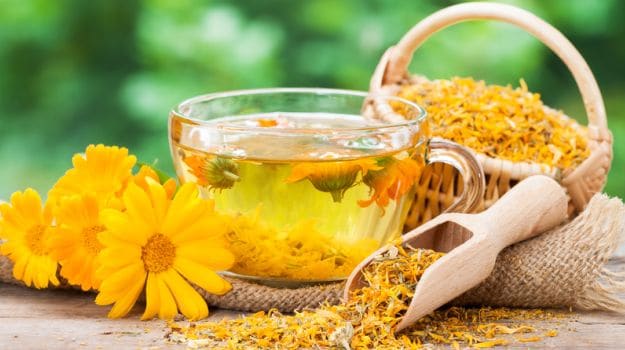 Revel in these exceptional recipes and look your best. The secret lies in being as disciplined about your beauty ritual as you are with your prayers to the Gods. Remember, to glow naturally you have to learn to worship your body and be kind to it.
Happy festivities!
["source-ndtv"]