Health
5 Incredible Cauliflower Benefits: From Reducing Cancer Risks to Brain Health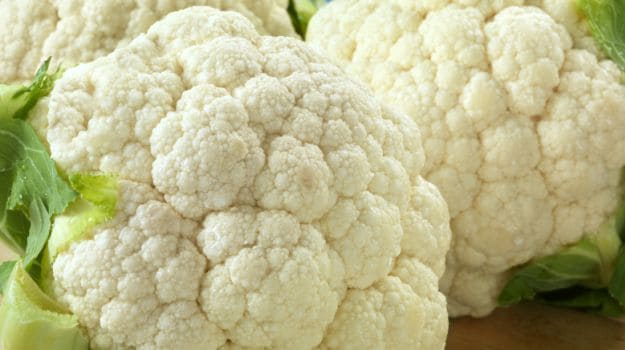 Have you ever wondered what the majestically shaped, intricately folded, off-white looking member of the cruciferous family of vegetables – cauliflower – entails? The stake it holds in the upkeep of parameters of the human body? It would not be incorrect to assume that the countless curves and folds in the body of the cauliflower plant exhibits those countless benefits for health and well-being. It originates from the brassica species. Commonly known as cabbage, that's where the etymology of the term lies. It's mainly the upper white part, also known as curd, which is edible.
These cross cutting flowers are found is great variety of colour, shapes and sizes. They have numerous cousins and relatives in the vegetable family, broccoli being an essential one. Cauliflower can be consumed in a plethora of forms, including salads, as a raw vegetable and cooked delicacies like stir-fries, soups, curry, and even steaks. More often than not, cauliflower has been appropriately described as a "royal" superfood. The secret lies in the versatility of this super food. According to WebMD, cauliflower is a kitchen chameleon. Its ability to pair with most vegetables in the kitchen lend it the name. The magnitude of permutations and combinations make cauliflower a popular "go-to" food in most households.
We often turn our backs to the numerous health benefits of cauliflower. The kind of impact it has on the body, be it skin, hair or over all immunity of an individual, it is commendable. However, one must be extremely careful while consuming it. There are certain pre conditions involving the insect growth on the inside of the vegetable, which is absolutely invisible to the naked eye. It crucial for us to be cautious while cleaning the vegetable prior to cooking it.
But don't be disappointed, Expert Nutritionist Dr. Anju Sood is an ardent propagator of the cauliflower species. Altough patients suffering from hypothyroidism or gastricissues must avoid it.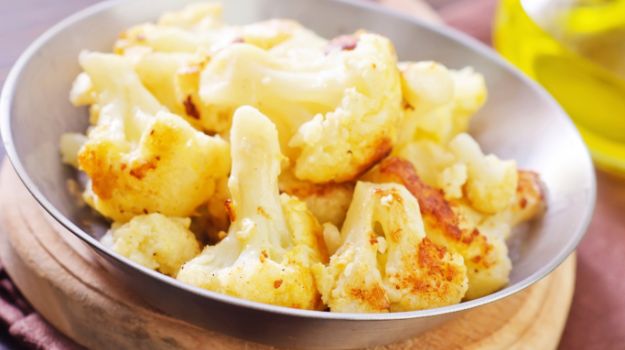 Here's a list of magnificent benefits that compel us to include cauliflower in our diet:
1. Anti-Cancer Properties
Cauliflower is a storehouse of sulfur compounds, this makes it very similar to the properties housed by turmeric. Thus cauliflower is an active agent in the fight against development of cancer in the body, according to Dr Sood. In an online journal published on the U.S. National Institutes of Health's National Library of Medicine website, the authors, Kendra J. Royston, and Trygve O. Tollefsbol noted, "The epigenetic diet is of extreme interest, for research suggests that cruciferous vegetables are not only an important source of nutrients, but perhaps a key to eliminating cancer as life threatening disease."
The experts also noted that, "brassicaceae, or cruciferous vegetables, have chemical components that exhibit anti-inflammatory effects. These foods also drive the detoxification of certain carcinogenic enzymes and are toxic to many types of cancer cells.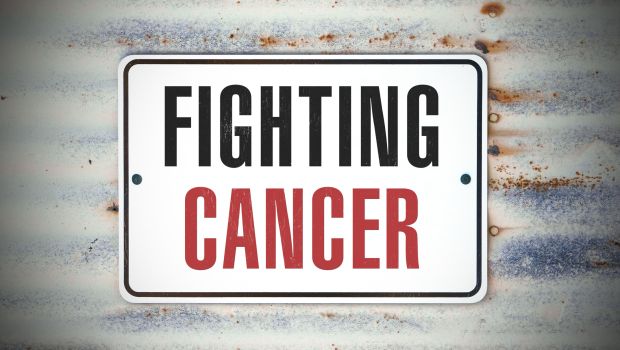 2. Repository of Vitamins
Be it Vitamin C, K etc. caluliflower houses properties that prevent cholesterol, rise in blood sugar levels and improves blood flow in the body.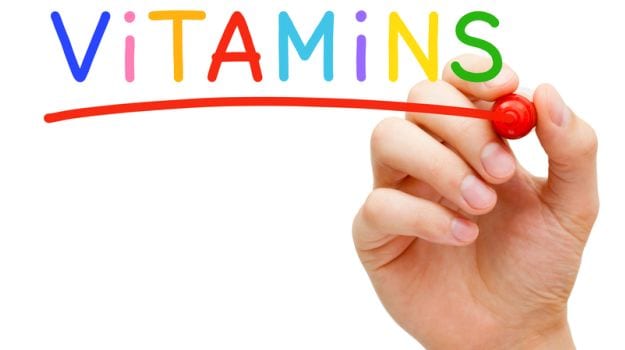 3. Storehouse of Minerals
Protein, magnesium, phosphorous, potassium, manganese.. you name it and its present in cauliflower. This multitude of vitamins and minerals make it the best option for a healthy body.
4. Tremendous Fibre Content
High fiber aids the digestion process and helps protect the lining of your stomach. Cauliflower is a good source of fiber, which also keeps one full for a longer time. However, in some people, consumption of cauliflower could lead to gas or bloating if consumed excessively.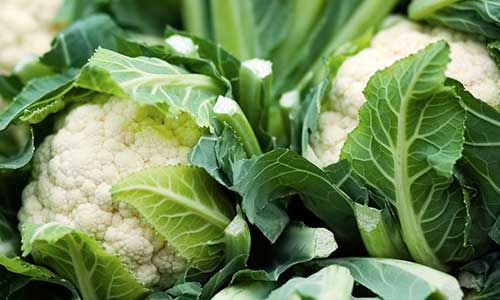 5. Benefits for the Brain
Cauliflower is a crucial source of choline, a Vitamin B that assists brain development. This sharpens memory and learning.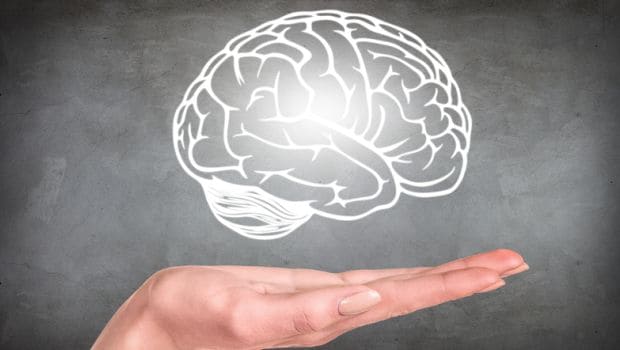 Other than the usual benefits in terms of immunity booster, healing and anti flammatory properties, the above mentioned benefits mark cauliflower as a very powerful vegetable. When consumed, it can assure holistic well-being of the body. However, the note of caution must be kept in mind. Make sure your cauliflower is well cooked, properly washed and checked with a keen eye to absorb maximum benefits. You don't need to look elsewhere for solutions; they're well within the confines of your kitchen garden.
["source-food.ndtv"]