Travel
7 Quirky Things to do While in "Seoul!"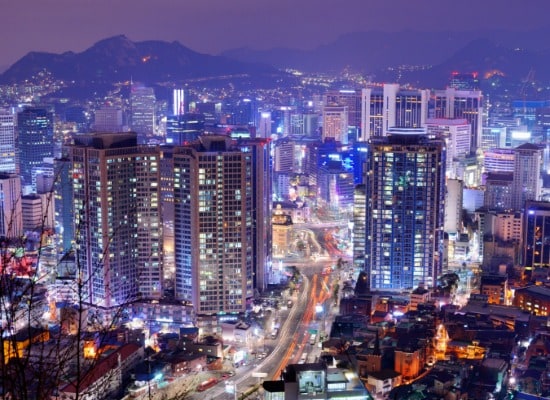 1. Make New F.R.I.E.N.D.S. at Insadong Street, Seoul by pulling off a PSY & jiggling to a li'l Gangnam Style with the crowd! They love it!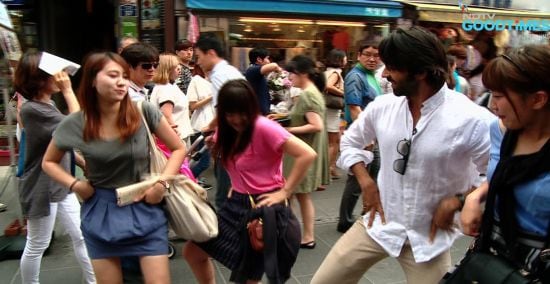 2. While in Seoul, do not forget to bring out the Eminem in you and Kick ass with some Korean Rapping! Yo Yo!!! Way to GO!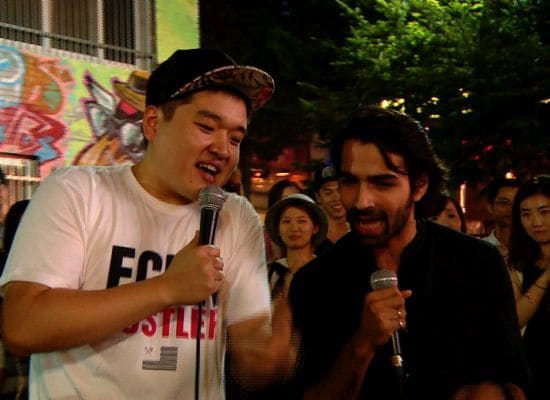 3. With all that Gangnam dance on the high, why should the Punjabi bhangra stay behind? Thazz right paaji! Chak de Phattey with the Koreans in Yeouido district and spread some Punjoo love!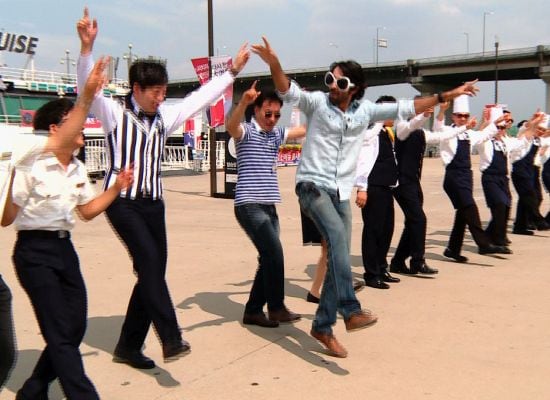 4. Get set to gorge on Yummy street food and some SOJU at Hongdae Street! A Crazy Korean-style Cocktail that'll set your mood just right! Let's all get "High" Spirited! Woohoo!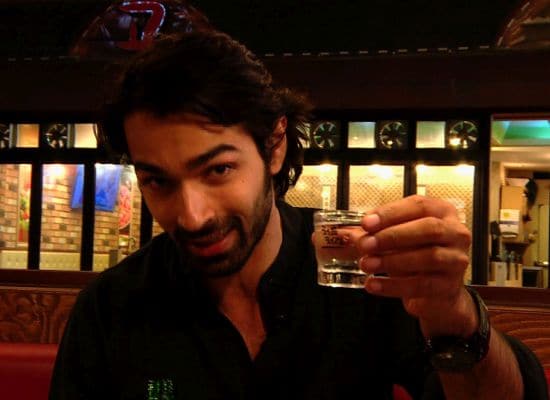 5. Make your world go Topsy-Turvy while you experience Crazy Rides only at The Magical EVERLAND! Life is a roller coaster, right? So get on one for a super thrilling experience!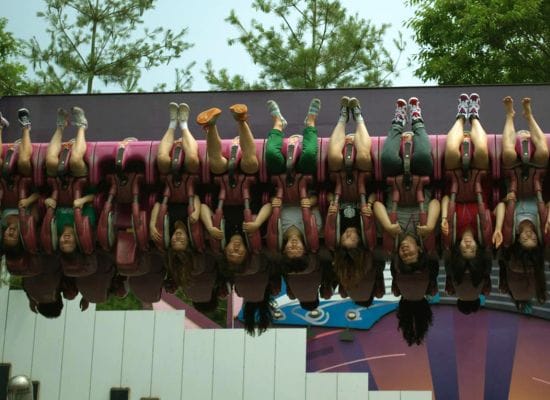 6. Out of the Old and Into the WILD! Visit The Lost Valley to say Hello to the animal family! From Roaring Lions to friendly Giraffes, there are furry hosts who await your arrival! Come on then, get your Wild side out!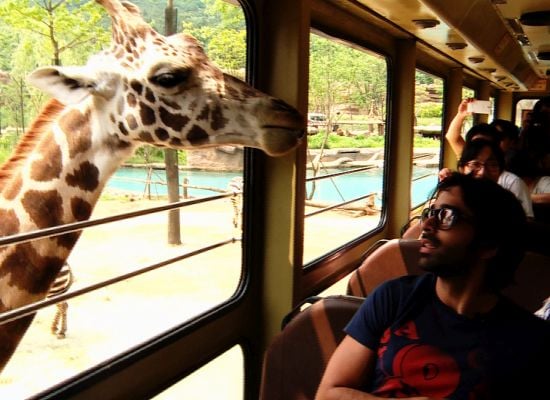 7. RUN to the TRICK-EYE Museum and get ready to be, well TRICKED! It is the COOLEST museum you'll ever visit and the place will drive you completely bonkers with its mad creative energy! With a gazillion profile picture opportunities, This one's a Total Must!