Health
Jain Opens Health Mela, Urges People to Have Healthy Lifestyle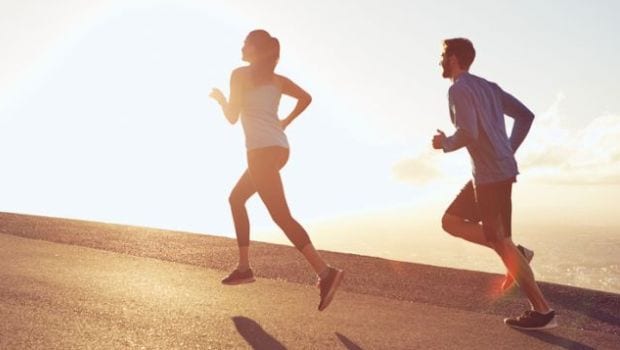 A five-day health festival, which includes check-up camps and lifestyle-related exhibitions, was inaugurated here today by Delhi Health Minister Satyendar Jain who said a host of diseases can be prevented by making basic changes in lifestyle.
"The importance of keeping one's surroundings clean and living a balanced lifestyle is often underestimated, and as a result, individuals end up becoming prey to several modern-day health epidemics.
"By making basic lifestyle changes, a host of diseases can be prevented," he said.
He was speaking at the opening of 23rd edition of 'Perfect Health Mela' organised by non-profit organisation Heart Care Foundation of India (HCFI), in association with the Indian Medical Association, MTNL, MCD, Ministry of Science & Technology, among other partners.
IMA President-elect and president of HCFI Dr K K Aggarwal said the event's primary features include health check-up camps, lifestyle-related exhibitions and workshops.
"We will be raising awareness about diseases such as zika, chikunguniya, bird flu and dengue. Also, tips to prevent lifestyle diseases, that may occur till the age of 80, will be shared," he said.
Former Election Commissioner S Y Quraishi said, "In my opinion, basic preventive health education must start from the early years itself."
Chairperson of New Delhi Municipal Council Naresh Kumar, P K Purwar and Chairman and Managing Director of MTNL P K Purwar were also present on the occasion.
["source-ndtv"]