Career
Logistics, the next big career boom, is here: Enrol for BBA and MBA logistics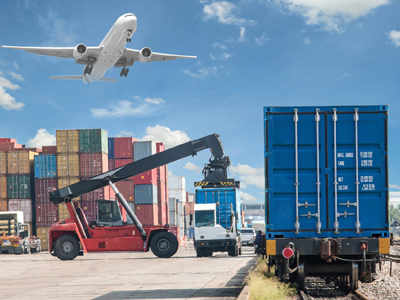 Choosing a career path in India can be a challenging task. From the growth options in the sector to job security, there are multiple things that we need to consider. And if there is one sector that has been emerging significantly, it has to be logistics and supply chain management. With 40 million people employed all over the world, the sector has grown exponentially in the recent times. Logistics has been an incredibly lucrative sector that is spread across roadways, railways, airways, and waterways and is expected to be worth 215 billion dollars by 2021, according to the Economic Survey 2017-18.
The industry has been booming for quite some time in India as well and is providing employment opportunities to thousands. Supply chain and logistics has been an integral part of most businesses and the increasing growth of online marketplaces has further added to their accelerating growth. It is the primary necessity for the smooth functioning of any company and as more and more people realise the importance of logistics and supply chain management in every field, it is becoming a viable career option that people need to consider.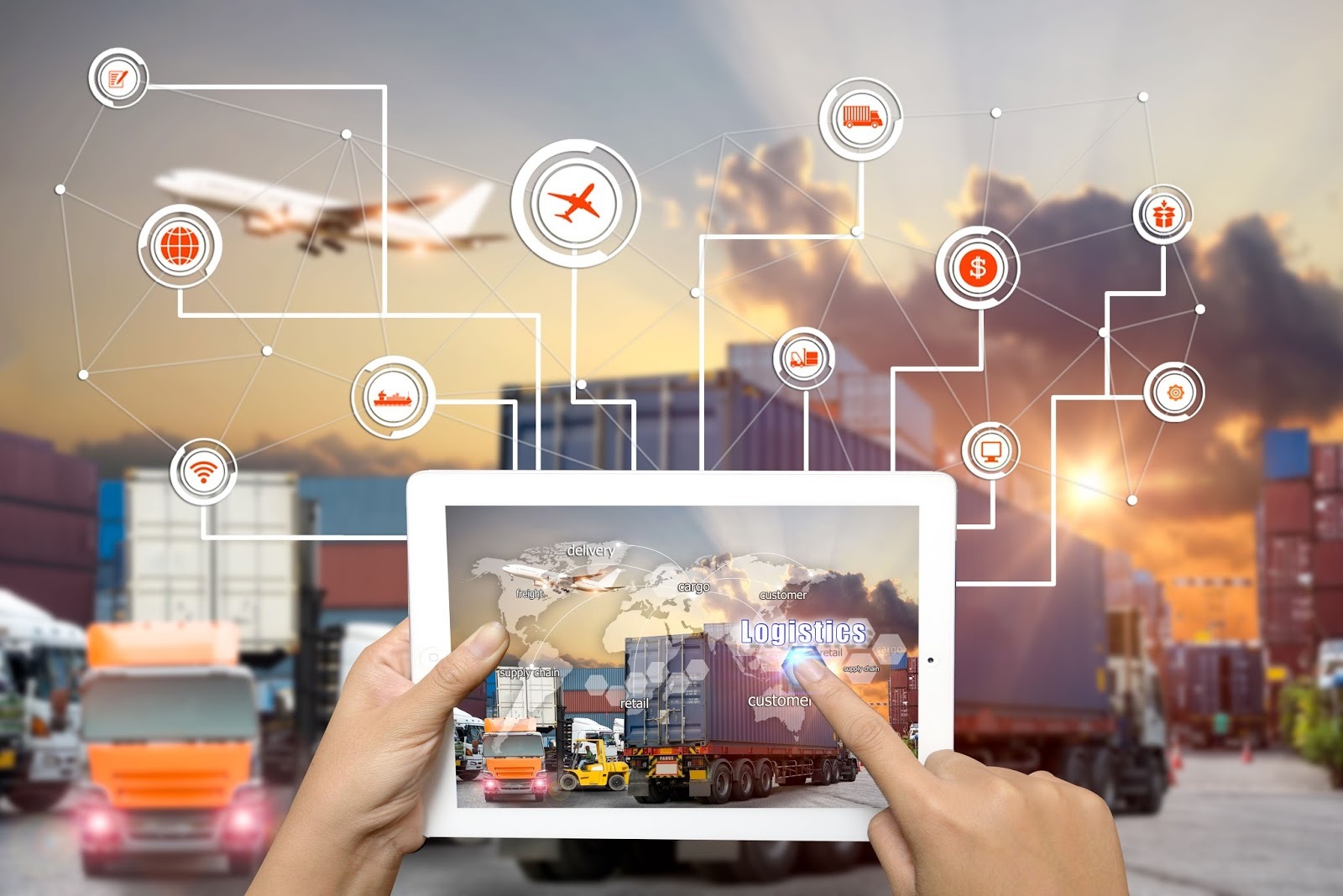 Why does it work?
The most important point that makes logistics and supply chain a fruitful career option is because it is recession-proof. The need for logistics will continue to grow in different economic conditions. This simple knowledge increases the trust and belief that we have on the sector and thereby makes it a feasible career choice. Global companies like FedEx, DHL, Flipkart, and Amazon among others are always looking for specialists in this sector, making the job opportunities to be promising. The surety of jobs is imminent in this sector, and thanks to the growth predictions, the opportunities are also on the rise.
Always growing
Logistics and supply chain management has always been a holistic part of different sectors like manufacturing, infrastructure, e-commerce, automobile etc. Even when there is a stagnant phase in one of the sectors, the other sectors continue to boom, which is why the growth opportunity in this sector is always promising. Logistics and Supply Chain has also been reaping the fruits of the increasing focus on infrastructure, the rising prevalence of e-commerce and the growth in warehousing that India has witnessed.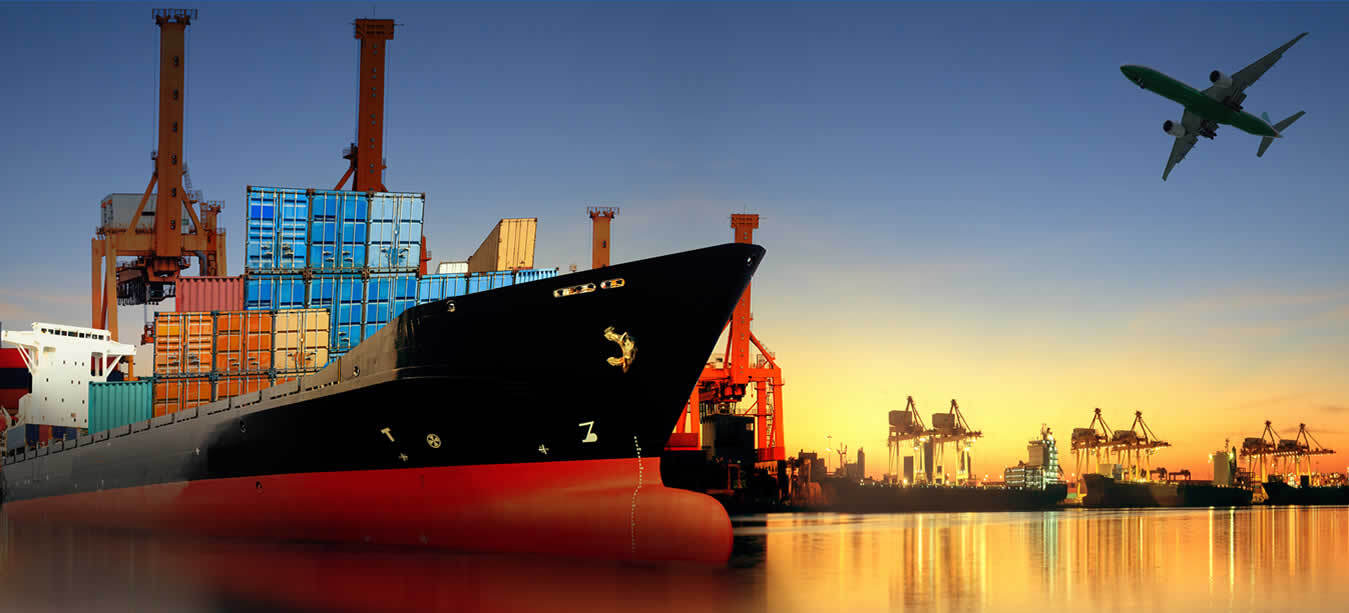 Relevant courses
The easiest way to enter this field of operations is by getting relevant certification and enrolling into courses that educate us about the sectors and its functioning. There are multiple sector-specific programs in logistics and supply chain management that candidates can opt for. Whether you are looking for a bachelor's / master's degree to boost your career options, or for certification programs for the extra credit, there are multiple course options like BBA – Logistics, MBA – Logistics, etc. that one can enrol into.
Learn from the leaders
If Logistics and Supply Chain has been your area of interest and you are looking for courses in this sector that can help boost your career ahead, then the best option for your consideration is ILAM. One of the leading institutes in the industry, ILAM has been offering several full time, part time and certification courses in Logistics & Supply Chain Management programs since 2008. Having produced more than 17,000 leaders working across the globe, ILAM's BBA and MBA programmes in Logistics and Supply Chain Management at their New Delhi, Mumbai, Bangalore, Pune, Ahmedabad, Jaipur, and Dehradun campuses, are designed to prepare candidates for the corporate world.
In addition to the full-time bachelors and masters program, ILAM is also offering an executive MBA, EPG Diploma and Certification programs in Logistics & Supply Chain Management. With a starting package of Rs 3.5 to Rs 6 Lakh, a plethora of course options and a wide range of sectors bursting with job opportunities, Logistics and Supply Chain Management is an area of expertise that is absolutely worth exploring. To know more about the courses.
["source=mumbaimirror.indiatimes."]