Travel
Passengers Need Not Declare Customs Baggage On Domestic Leg: Government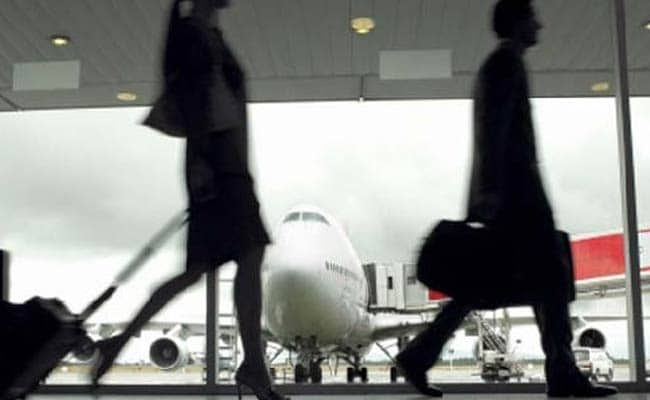 NEW DELHI: 
Indian passengers boarding international flights on the domestic leg are not required to file customs baggage declaration form, the government has ruled.
Central Board of Excise and Customs (CBEC) in a circular to all Chief Commissioners of Customs to strictly implement the decision of dispensing with customs baggage declaration form for domestic passengers.
It cited the meeting taken by CBEC Chairman on December 19, 2015 of Principal Commissioners/Commissioners of major airports wherein it was decided "the Customs Declaration form which is prescribed for the domestic passengers travelling along with international passengers in the international flight flying in its domestic leg would be dispensed herewith."
"Pursuant to the aforesaid decision it is once again reiterated that the domestic passengers who board international flights in the domestic leg are not required to file the Customs Baggage declaration form," the order said.
The order essentially means that a passenger who boards a Delhi-Chennai-Colombo flight from Delhi for going to Chennai or a passenger who boards of New York-Mumbai-Delhi flight from Mumbai for going to Delhi would not be required to file baggage declaration form.
The requirement for international passengers to fill the Baggage Declaration Form stays.
["source-ndtv"]