Health
Screening Infants Could Prevent Early Heart Attacks: Study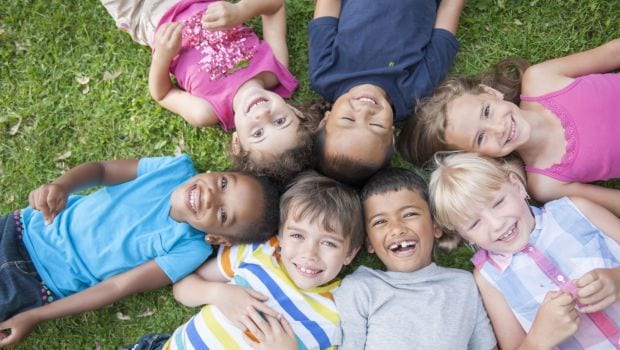 Screening young children for high cholesterol at the same time as they receive routine vaccinations could prevent hundreds of heart attacks in young adults each year, researchers in Britain said Wednesday.
Their study in the New England Journal of Medicine aimed to uncover a silent killer in young adults known as familial hypercholesterolemia (FH), a genetic disorder that often leads to early heart disease.
FH runs in families, and if left untreated can raise the risk of heart disease at a young age as much as 100 times, according to the article.
In the largest screening study to date, more than 10,000 children around one year old were tested for high cholesterol and genetic mutations known to be associated with FH at 92 facilities across England.
Forty children tested positive for FH at a rate of about one in 270 children.
Their parents were then contacted for screening, revealing an additional FH-positive parent, the report said.
"Overall, one person at high risk of early heart attack was identified for every 125 people tested," it said.
Such screening throughout Britain could prevent about 600 heart attacks in people under the age of 40, according to the researchers from Queen Mary University of London's Wolfson Institute of Preventive Medicine.
"This is the first demonstration that child-parent screening works on a large scale," lead researcher David Wald said.
"It's the only screening method that stands a reasonable chance of covering the whole population and identifying those at highest risk of an early heart attack."
Once high-risk children are identified, they can take steps to lower cholesterol, including exercise, avoiding smoking, maintaining a heathy diet, and — when older — taking statin medication.
"Now that we've demonstrated this as being effective across England, the next step is for public health agencies to consider offering this routinely at the time of childhood vaccination to test all children aged 1-2 years," Wald said.
"No extra clinic visits are needed and uptake is high because parents are already focused on the future health of their children and the family as a whole."
["source-ndtv"]