Health
20-Minute Exercise is All You Need to Reduce Inflammation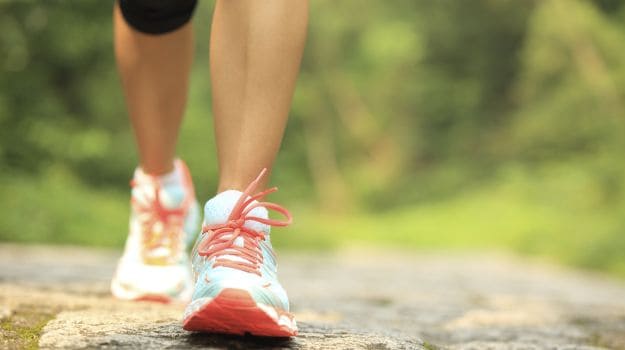 If you take out 20 minutes daily for moderate exercise, it will boost your immunity and reduce inflammation in your body, according to a new study conducted by the University of California in San Diego. It will make you less prone to diseases like arthritis and fibromyalgia. Scientists found that one session of moderate exercise will act as an anti-inflammatory. Suzi Hong from University of California said, "Our study found one session of about 20 minutes of moderate treadmill exercise resulted in a five per cent decrease in the number of stimulated immune cells producing TNF.
Scientists noted that while exercising, the brain and sympathetic nervous system are activated, enabling the body to carry out work while the hormones that are released into the blood stream trigger adrenergic receptors, which immune cells possess. According to the researchers, exercises do not have to be intense to have anti-inflammatory effects, but a moderate session would suffice.
"Patients with chronic inflammatory diseases should always consult with their physician regarding the appropriate treatment plan, but knowing that exercise can act as an anti-inflammatory is an exciting step forward in possibilities," Suzi noted in a study published in Brain, Behaviour and Immunity.
["source-ndtv"]