Travel
BRITONS NEED TO TRAVEL 1,000 MILES TO GET AWAY FROM THEIR BOSS, ACCORDING TO STUDY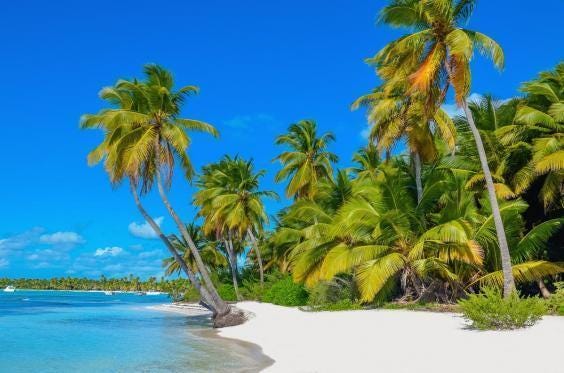 British workers only feel out of their boss's reach when they travel at least 1,000 miles for a holiday, a poll has found.
The survey of 2,000 employees found one in five are more likely to answer calls from the office or respond to emails if they stay close to home.
But popular tourist hotspots in south of France are only around 650 miles away from London.
One third even said they only feel they can completely forget about work if they go on a long-haul holiday, with Florida, Australia and New Zealand the most popular choices to really escape the office.
"Sometimes, you just want a quick getaway and don't want to go too far," said Sean Doyle, from British Airways, which commissioned the research. "But if you really want to switch off from work and forget about what's happening in the office, you may want to head further afield.
"Going on a long-haul trip also gives you a great opportunity to take in a different side to life than the one you are used to, at the same time as being able to switch off from work for a while."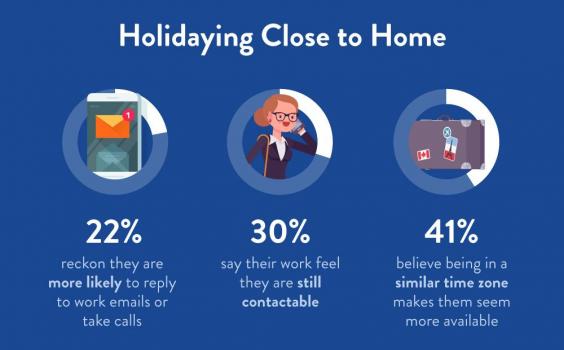 The study found 47 per cent of people found it difficult to switch off from work when they are meant to be on annual leave, with 23 per cent admitting it was easier if they go to a long-haul destination.
Twenty two per cent thought they were more likely to reply to work emails or take calls from their boss, colleagues or even clients if they stay close to home.
Three in 10 of these said their boss felt they were still contactable as they had not gone too far, while 41 per cent believed being in a similar time zone made them seem more available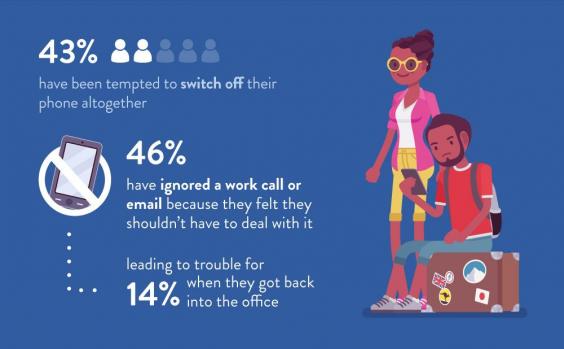 As a result, 43 per cent had been tempted to switch off their phone altogether to avoid their boss catching up with them while they were meant to be enjoying their time off.
And 46 per cent had ignored a work call or email because they felt they should not have to deal with it, leading to trouble for 14 per cent when they get back into the office.
It also emerged more than half of workers will still check their emails when they are on holiday, with three in 10 actually sending messages back.
While almost six in 10 checked their emails from their hotel room, almost one in four admitted to having a look by the pool and one in five have looked while at the beach.
Three in 100 workers had even gone through their inbox while in the swimming pool and one in five thought their boss looked down on people who refuse to deal with work calls or emails out of the office.
However, 31 per cent said checking emails or taking calls on holiday has led to arguments with their partner or children.
["Source-independent"]